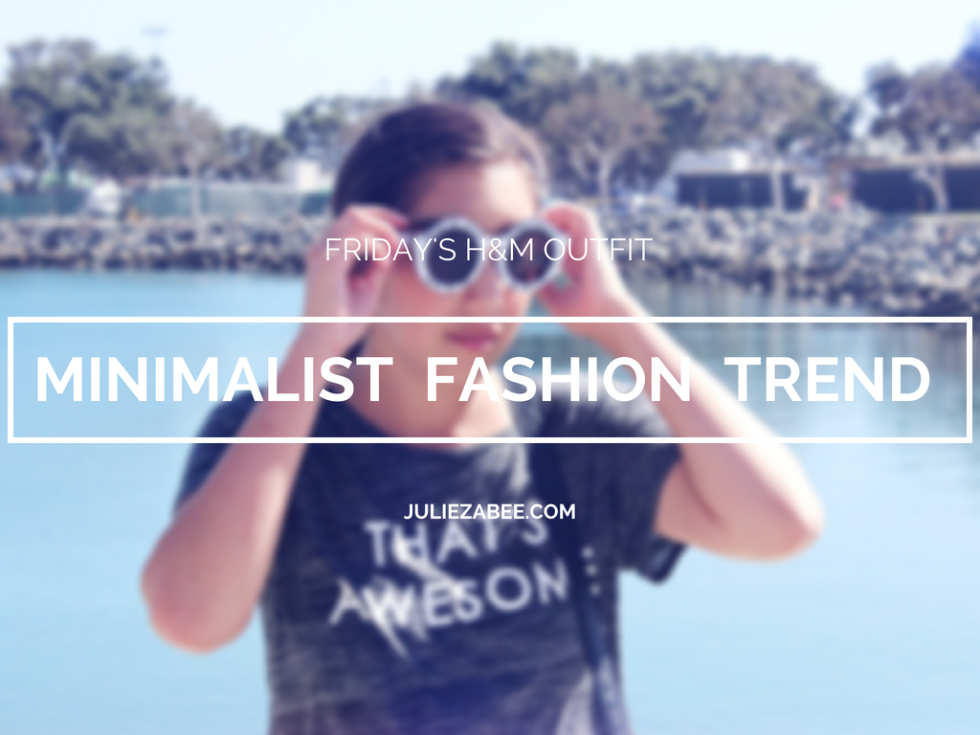 What's up friends, so another outfit from this weekend. Went to seaport as you probably already seen from yesterday's post. To be honest I am already thinkin' to go back sometime this week or beach (I'm in love with the place, okay).
I was inspired by many photos I've seen of this classic clothing style that every fashion blogger has been wearing lately or even being creative with their own personal style. I love the whole black on black and even white on white. So I believe they call the two together minimal fashion, which I adore. It's classy, daring, and who doesn't like to wear all black?
Loved the tee I got from H&M which I thought would look awesome with any outfit that I could throw on for a casual day. High waisted shorts from Kmart that I had to wear because it is still hot in California (ugh…). Booties are from F21 to make my outfit a little bit more classy with a mini heel.  Also just got these sunglasses that I am obsessed with, from Sunglassspot.com aren't they lovely!? :) 
Well I must be going, make sure to follow my instagram and twitter for the updates on my next post! I have to do errands. UGH. 
S E A P O R T  +   H&M   O U T F I T  O F  T H E  D A Y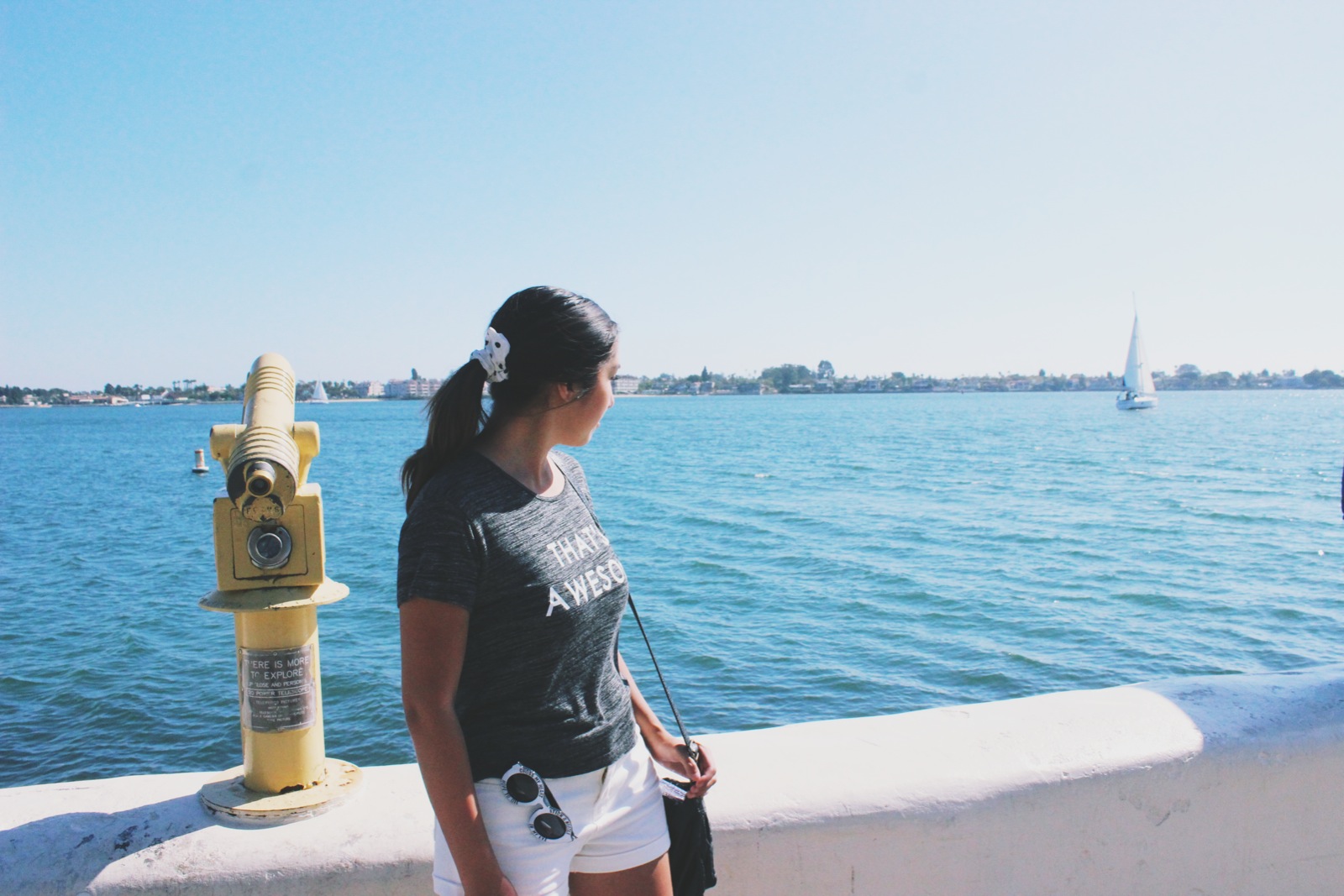 xx Julz