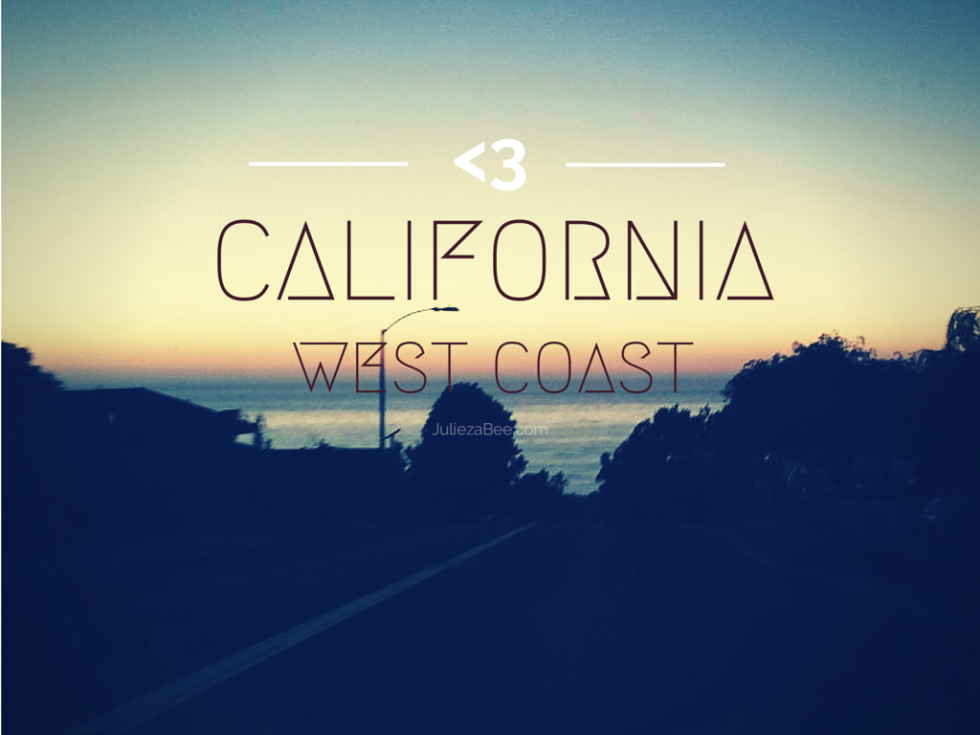 HI FRIENDS. Been busy, busy, busy! Now I have time to work on some photos that I've been waiting to show you! Here are a few, that I have so far. Don't worry though, because I will have more for you on Sunday and during the week as well! :) The coast line (here in California) I captured before the sunset- was just beyond magical…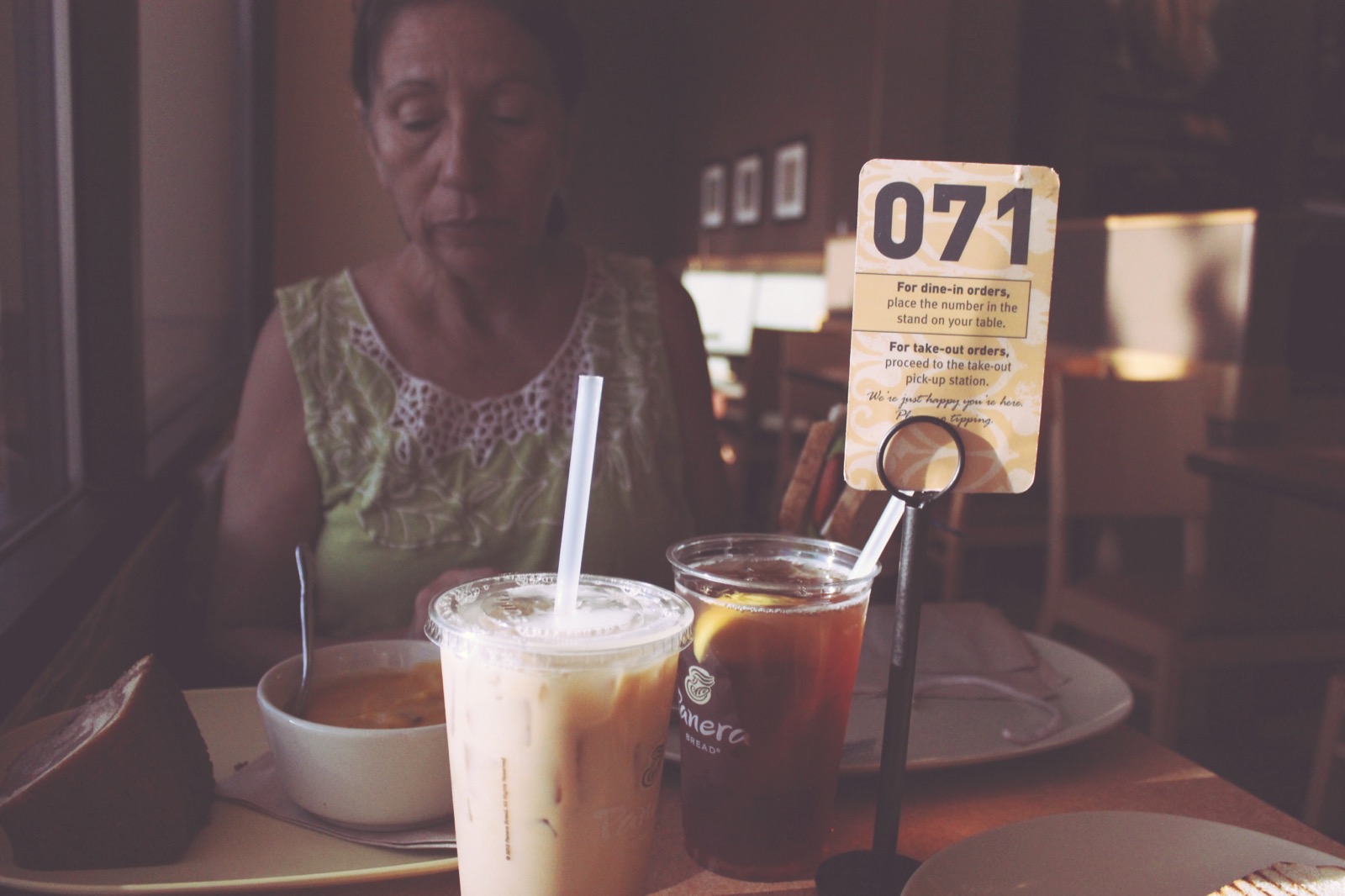 I believe it was sometime last week I had Panera with my grandma. I really wanted to try their new dessert which was their coffee cake! Quite delicious by the way. Also I got the chicken chipotle panini, and I'm always a coffee person so… Of course I got the regular iced coffee (no suprise haha). Really enjoyed the time spent as well as the food! 
On Wednesday my sister and I, had a meetup with our dear family friend! I've known her, pretty much my whole life! As you saw the Einstein Bros photo of my coffee and bagel. Yup, you guessed it. That is where we shared our time together and caught up with each other. Me being simple (haha as always) I had got an asiago cheese bagel and regular coffee. I had a pleasant time.
Later that night my grandma and I went to the coast line of San Diego and as you can probably already tell I really didn't need any filter to edit the amazing view of the sunset. I was so thankful I got to experience this because it's not everyday I get to see the beauty of the sky and the ocean breeze in action. At first when you experience this beauty, honestly seems like you are looking at a painting. Moving in the hands of a painters brush. This is nothing I've ever experienced before. I know there is more beauty out there. One day I want to travel and discover God's creations of this world. There is so much, I can only imagine what else is out there.
⇓⇓⇓
xx Julz