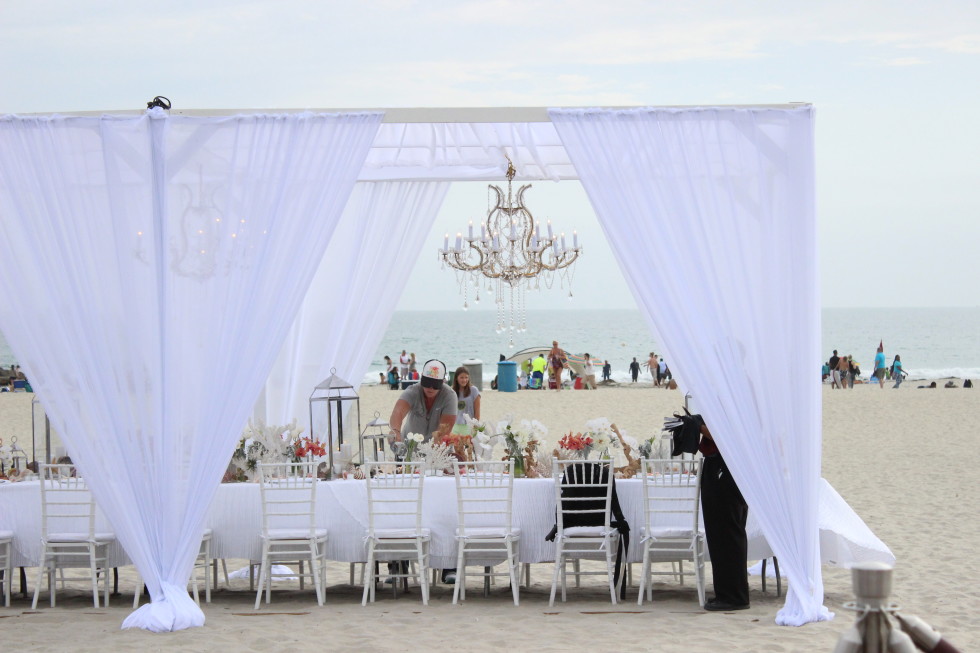 Wedding in San Diego along on the Del Beach of Coronado Island. Right in the middle of the court yard of Del Coronado Hotel, there was white chairs formally spaced out for a Bride and Groom to get hitched! :) Before then, I took a spontaneous trip around town with my great grandpa that is visiting for the summer. 
My Great Grandpa & His Duaghter (My Grandmother)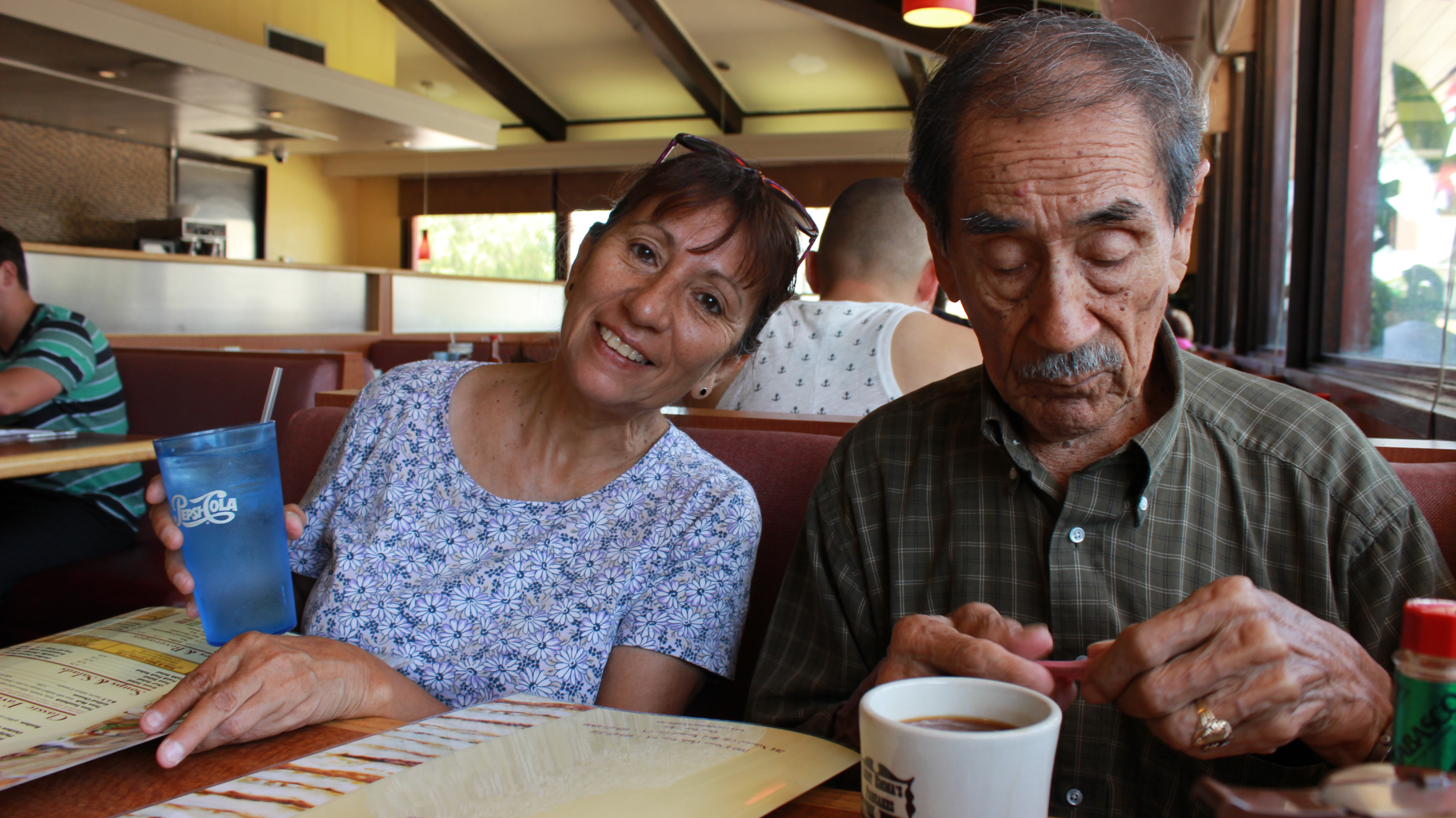 Del Coronado Hotel
Photography // Julieza Bee
It was a pleasant surprise for me to go out and about. Didn't think I would be traveling, since today was my day off, but it wasn't too bad. I actually had fun even though I thought I would be extremely tired since my life has been a little hectic from these past few weeks. 
I finally got my car back on Friday, but it was still acting up. So my grandma and I took it back this morning. We ate some- what of a breakfast. Then later on as you saw in the pictures, we went to take my great grandpa out and about to wherever he chose to be. First stop was a little brunch restaurant to eat. Loved the coffee! (As you see in the Pepsi cup haha) It was quite delicious. Second stop, was after we ate we went to the beach, and the hotel. I was trying so hard to find a outlet source to charge my phone and work on my blog! No luck ;/ all the seats were taken with all the plugs! 
Anyways, then I got an iced tea and just charged my phone for about 15 mins. Then earlier when we passed by the courtyard, we saw there was going to be a wedding taken place very soon. The set up on the beach was the small reception table and mini bar. I really loved how it was right on foot (literally on the sand). They had decorated so elegantly. A chandelier hanging from the canopy, and the table set up with a peach decor. :) It was quite amazing to see. 
Now I am back home, going to be working some more on my other blog and catching up on a few social networks I haven't looked at. Goodness, I don't know how these other bloggers do it. Right now it's only me, I know some have an assistant manager whose end up being their best friend and worker at the same time. Maybe one day, I'll get another set of helping hands! :) 
xx Julz