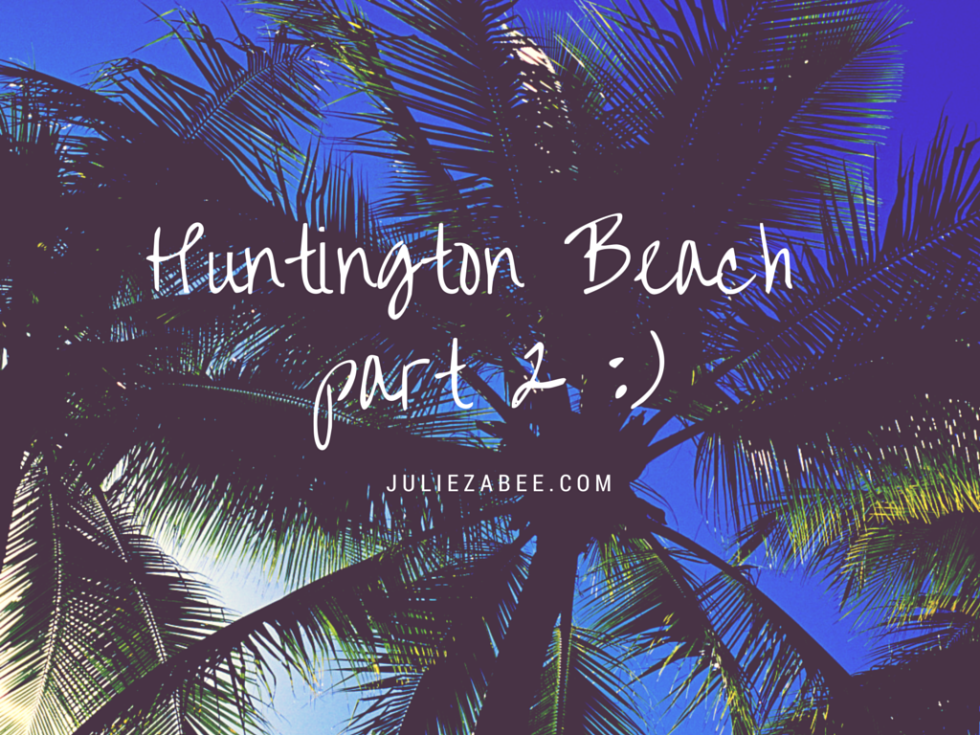 HI FRIENDS :) Just got home from shoe shopping… ugh… honestly think it stresses me out more when I'm looking for something specific and only to come to the conclusion that no where has what your looking for… haha… is that weird?
Anyways, I've found a pair! Finally. New posts coming your way!
Okay, so I went to Huntington Beach maybe twas 2 weeks ago. Exploring the urban part of Huntington with Scrub. So many people on a weekday. But on the beach was awesome because there was not a lot of people which was peaceful!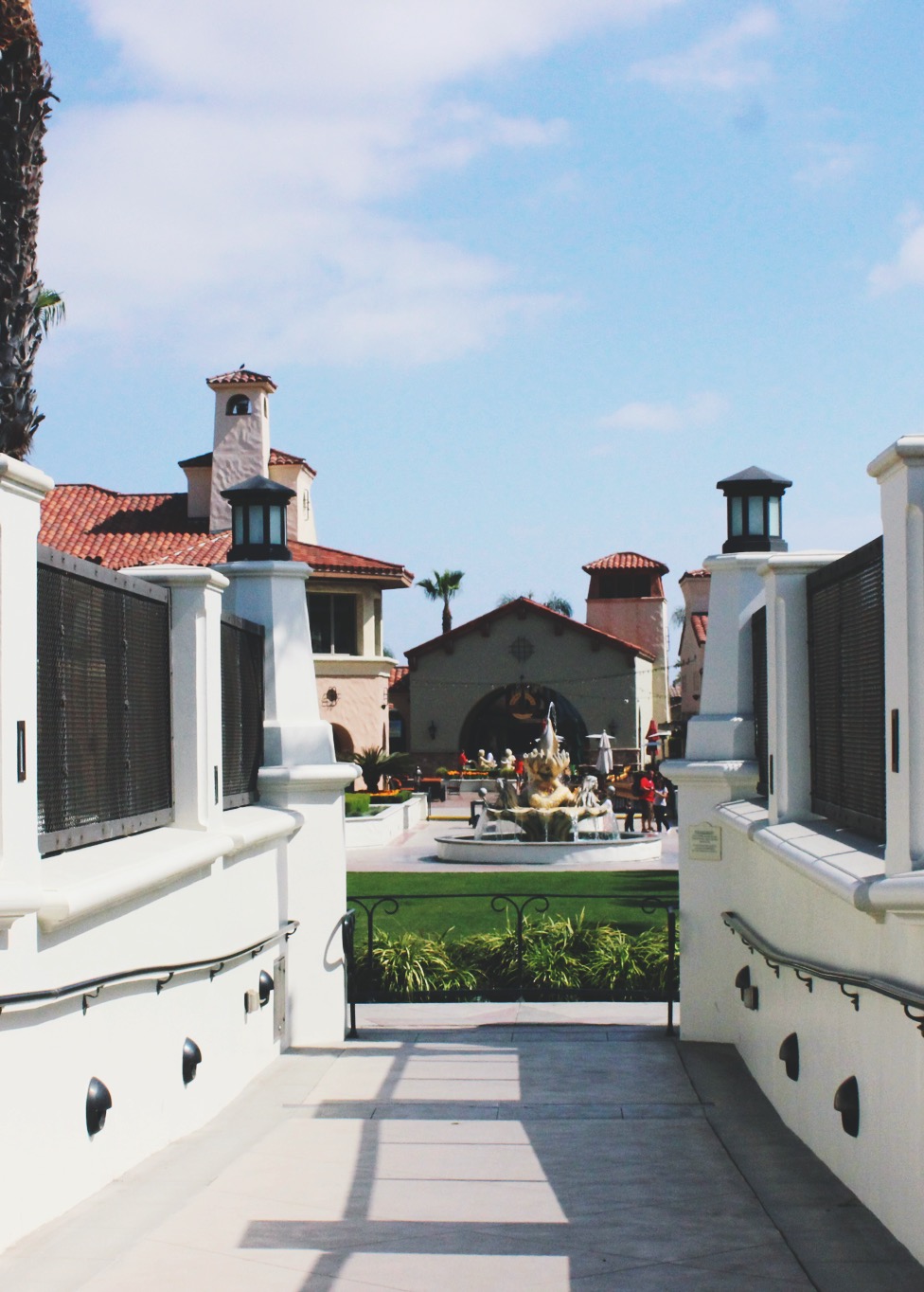 There was the Hilton hotel which was phenomenal. It was just a pretty relaxing and chill day. Couldn't have asked for better weather either.
This is completely off topic, but I have found this artist just recently (and maybe I am just late on knowing of him but…haha) I am totally digging on his music right now. Am into all kinds of music though I really love settle indie. His music is very soothing to me and just relaxing. Here's a taste of Geographers Music :)  
Well, I am going to finish this cup of tea and eat some veggie pizza and probably going to go on a run. Also going to be editing my Come Back Weekly Vlog this week! WOO HOO! :) See ya guys on the late stream! 
instagram    bloglovin'     twitter    youtube    other instagram    watch me live!