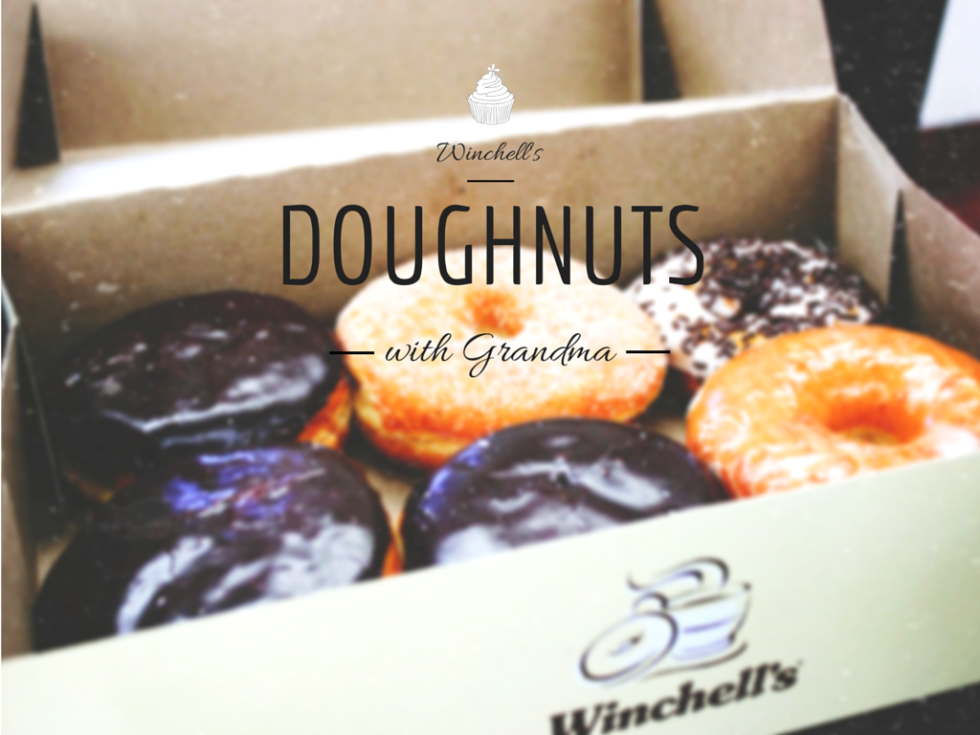 WHATS UP FRIENDS! Had some doughnuts with my grandma the other day with my sister. She just recently had surgery. She was diagnosed with Cancer a few weeks ago, which has been an affect to me personally…
Hence the lack of blogging, videos, streaming…etc
However, she did have surgery to remove the Cancer, shes been in recovery all yesterday, but looks like she's going to have to do chemo therapy :( Which is a good thing. Although, my grandma has told me she didn't want to do it… (before she went into surgery) and I just pray whatever her decision is, it will be God's will.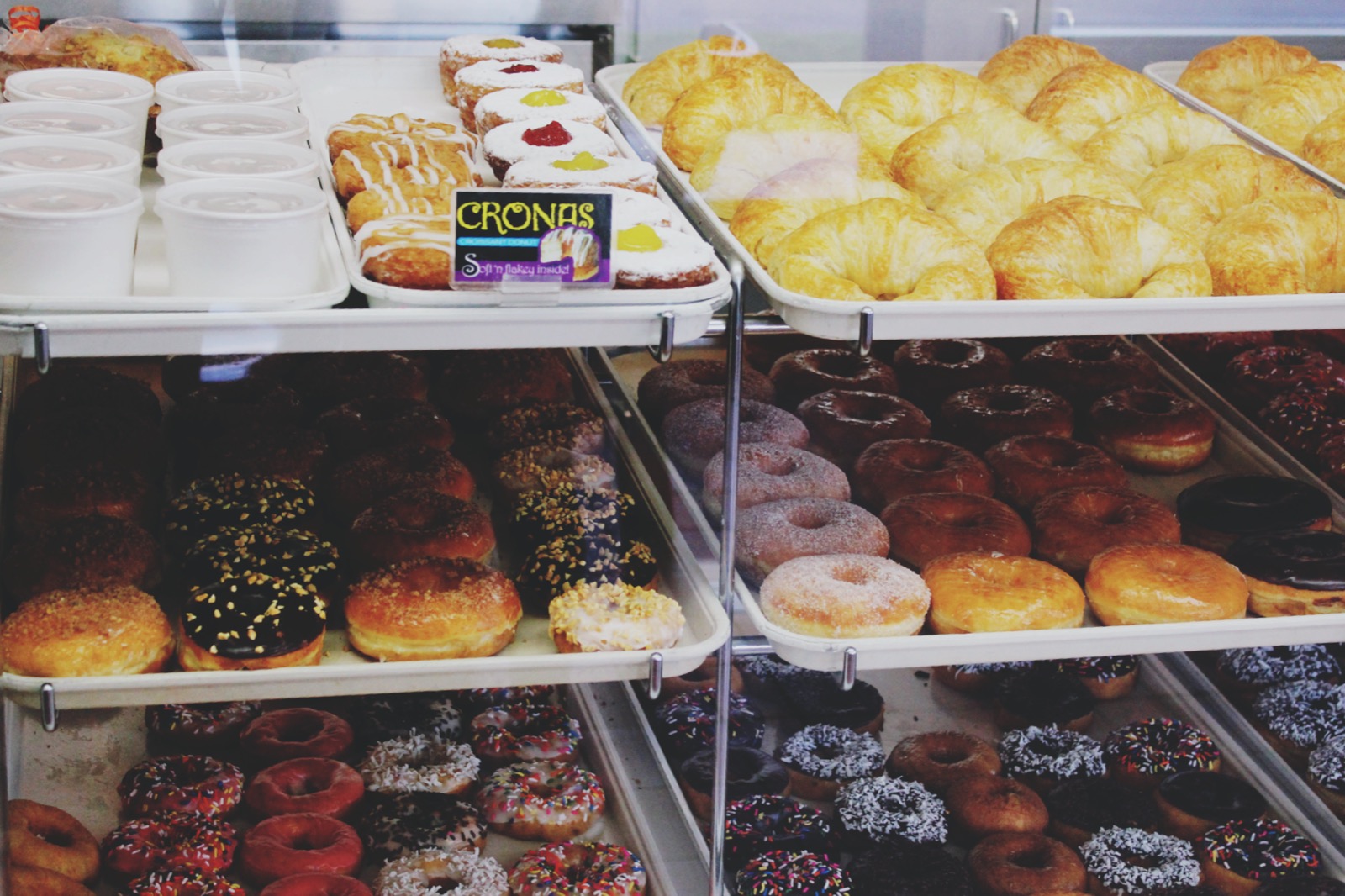 After everything that has gone on recently, am so grateful and beyond blessed. 
One of my biggest goals in life is wanting to Travel with my Grandma. I want to bring her everywhere I go when I start my journey on Traveling. :) Haha she's always told me she wanted to fly across the country to visit all states with me… Am praying that I'll be able to only surprise her on of these coming days♥♥♥
instagram    bloglovin'    twitter    youtube    other instagram    watch me live!