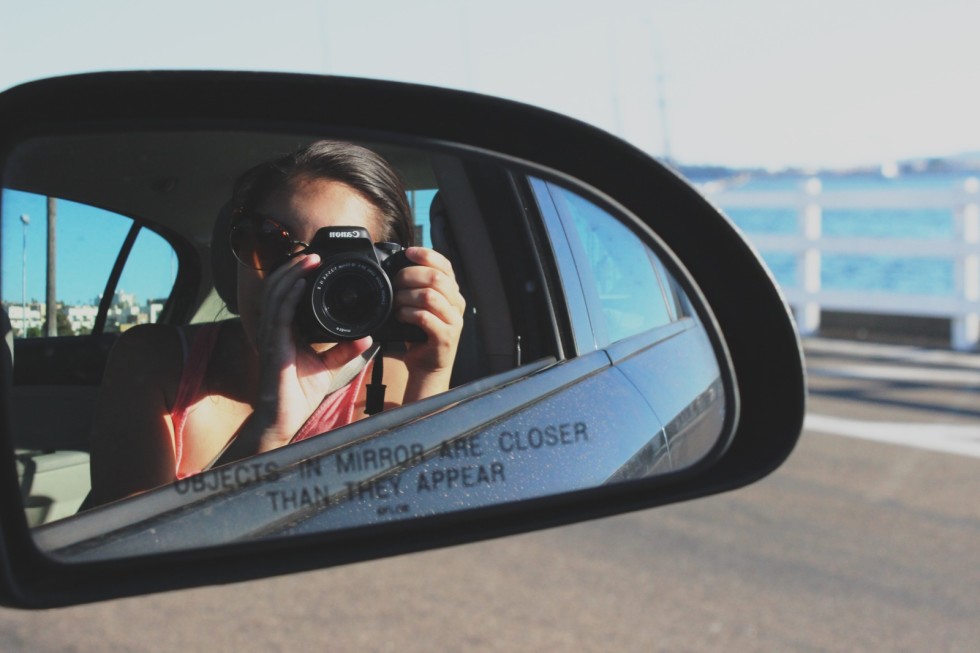 Hello everyone! Got to go visit downtown for a little bit, and went to a place called San Diego Harbor which you can look at ships that are Museums you can go inside to tour in.
On the Street Corner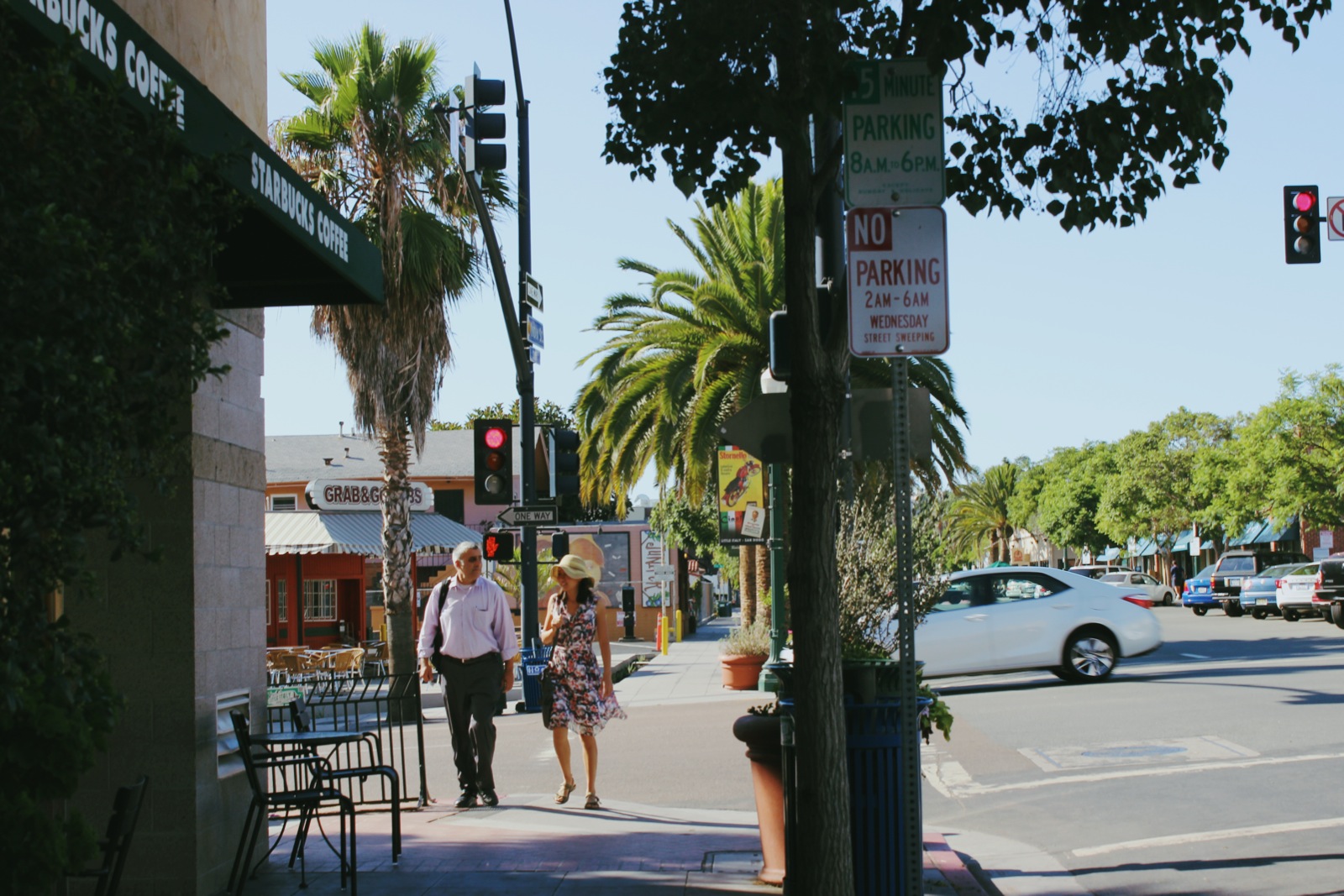 Starbucks on the corner of Downtown
Haha I don't know why, but my grandma wanted me to take a pic of him… She thought it would suit my blog? LOL
Ships at Sea
Life is Daring
Photography & Edits // Julieza Bee
As we went to Downtown we did just walk around (my grandma and I) the Harbor. It was peaceful to just watch the sunset and hear the water rise up and down against the side of the ships. Starbucks was yummy, got my original Caramel Macchiato. Had an adventure that was spontaneous. I like spontaneous. Living every day with a plan is good, but an unknown plan is wild. 
I love to see myself one day looking outside looking back what is done is done, and moving forward to being happy and continuing life as a young successful woman. That would only be my beginning.
xx Julz