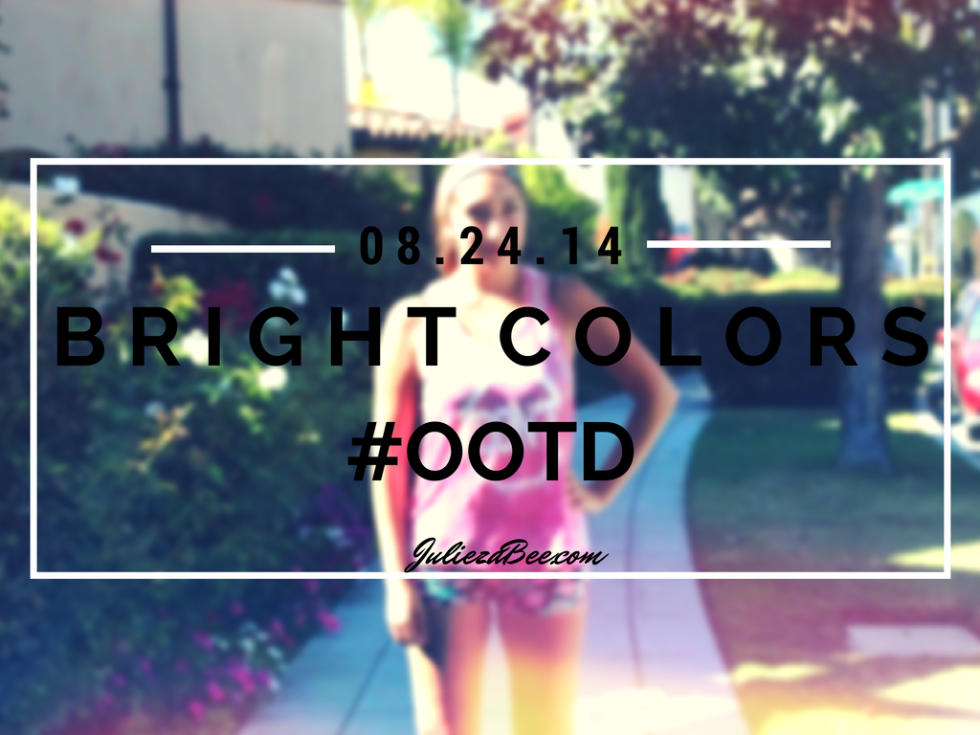 HELLO WONDERFUL INTERNET HUMAN BEINGS! Today I have my outfit of the day from when I went to the beach this last Saturday. It was pretty much a relaxed day. Not to mention it was super hot! I have on a super casual outfit (because I am a outfit repeater haha), but got a new tank top from Kmart and wanted to feature it! :)
#OOTD Sporty Luxe Trend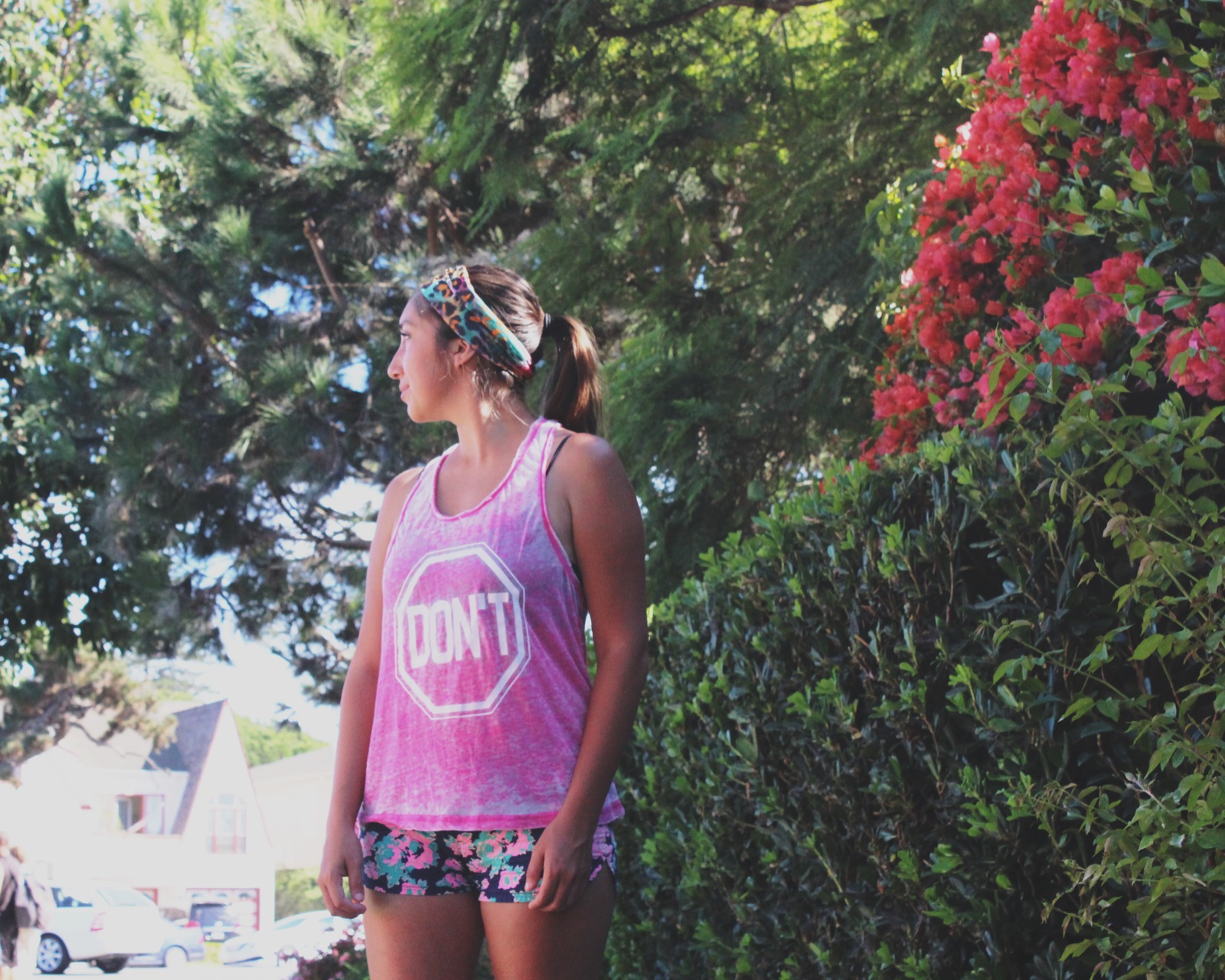 Then there was the Beach
After, Starbucks Coffee
It was a fun late afternoon. As I was sitting on the beach, there were pretty big waves. Sucks cause I totally forgot a towel and also didn't have any bathing suit on because I really didn't want to go in the water. As soon as I saw the waves though, I really wanted to ride them. Never seen waves that big before here on the south side.
Back to what I was wearing… I got my tank top from Kmart! It was on sale when I had purchased it so I have to say I had got an awesome bargain! :)
If I lived walking distance from the beach, my life would honestly be complete. As soon as I achieve my goals, there will be a place where I can hear the oceans thunder in the morning. I always wonder how it feels to wake up to a morning sunrise along with the seagulls awakening?
xx Julz