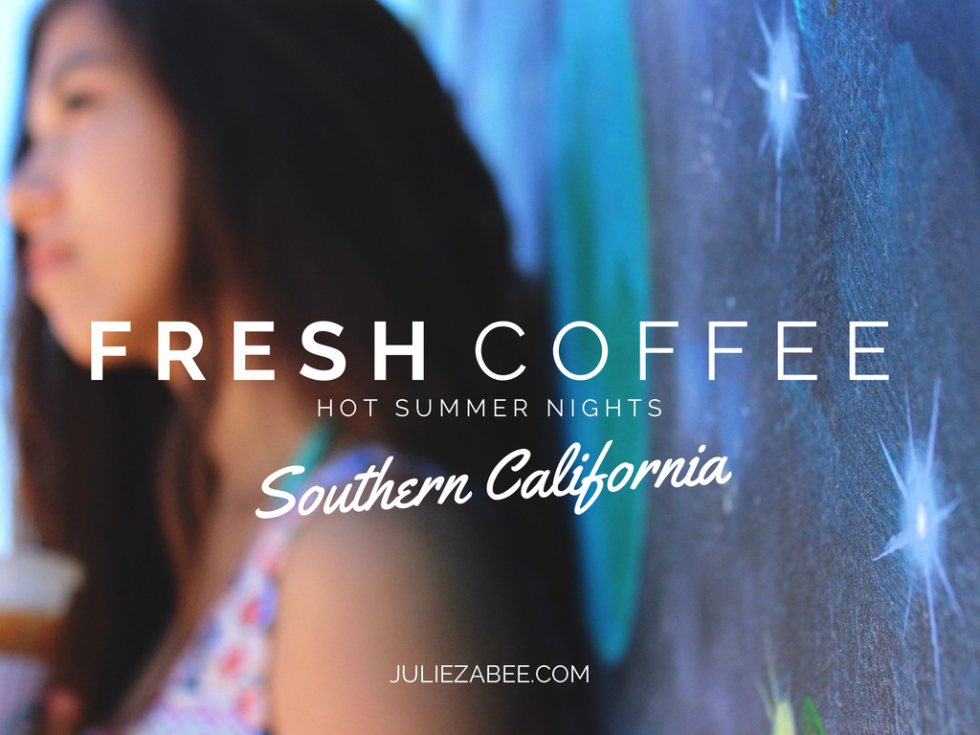 Went to a hotels restaurant, walked around, and then got really super tan at Imperial Beach! :) 
I have a lot of pictures in this one, so I know looking through photos is more enjoyable.
So here are some moments and little few words.
An  Oceans View Hotel Restaurant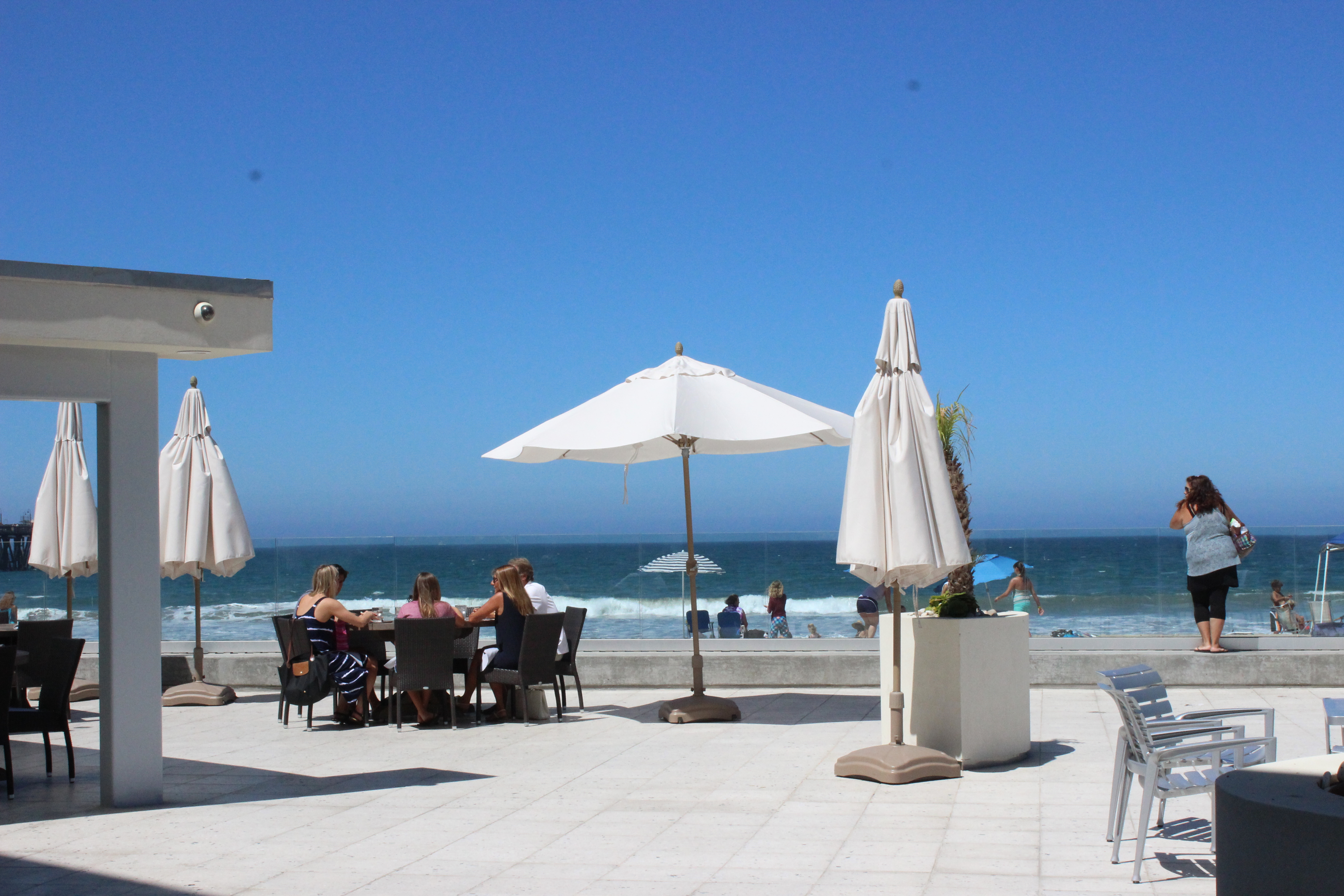 Graffiti Mural Strolls Down the Street
 Imperial Beach
Photography // me & sarina
Editing // me
There it was for you. I had fun on this day. Some of the photos I barely even edited them.
Imperial is one of the beaches in my personal opinion have such beautiful water. Literally pretty blue.
We came across this new coffee and cupcake place, Babycakes! So yummy and very afforadable! :)
You can look on my Photography page to look at more photos. 
Talk to you soon xx
xx Julz