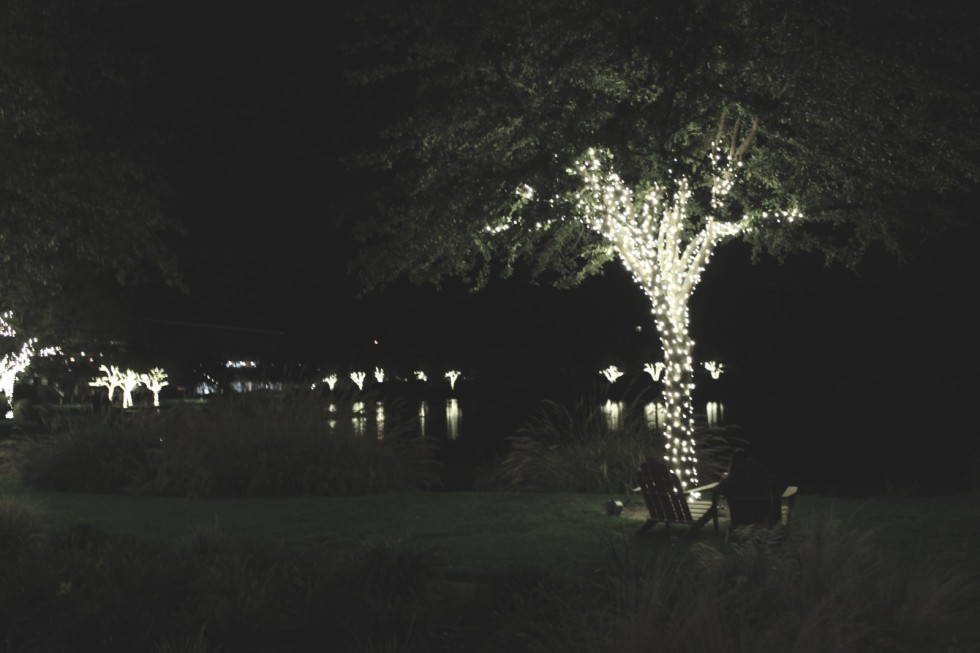 Hi my cool friends, I went to Barona earlier this week. It was sort of a last minute thing. 
Any who here are my pictures from Monday night. :) We arrived at night so it was pretty late, it was definitely beautiful at the back of the hotel. 
Lampost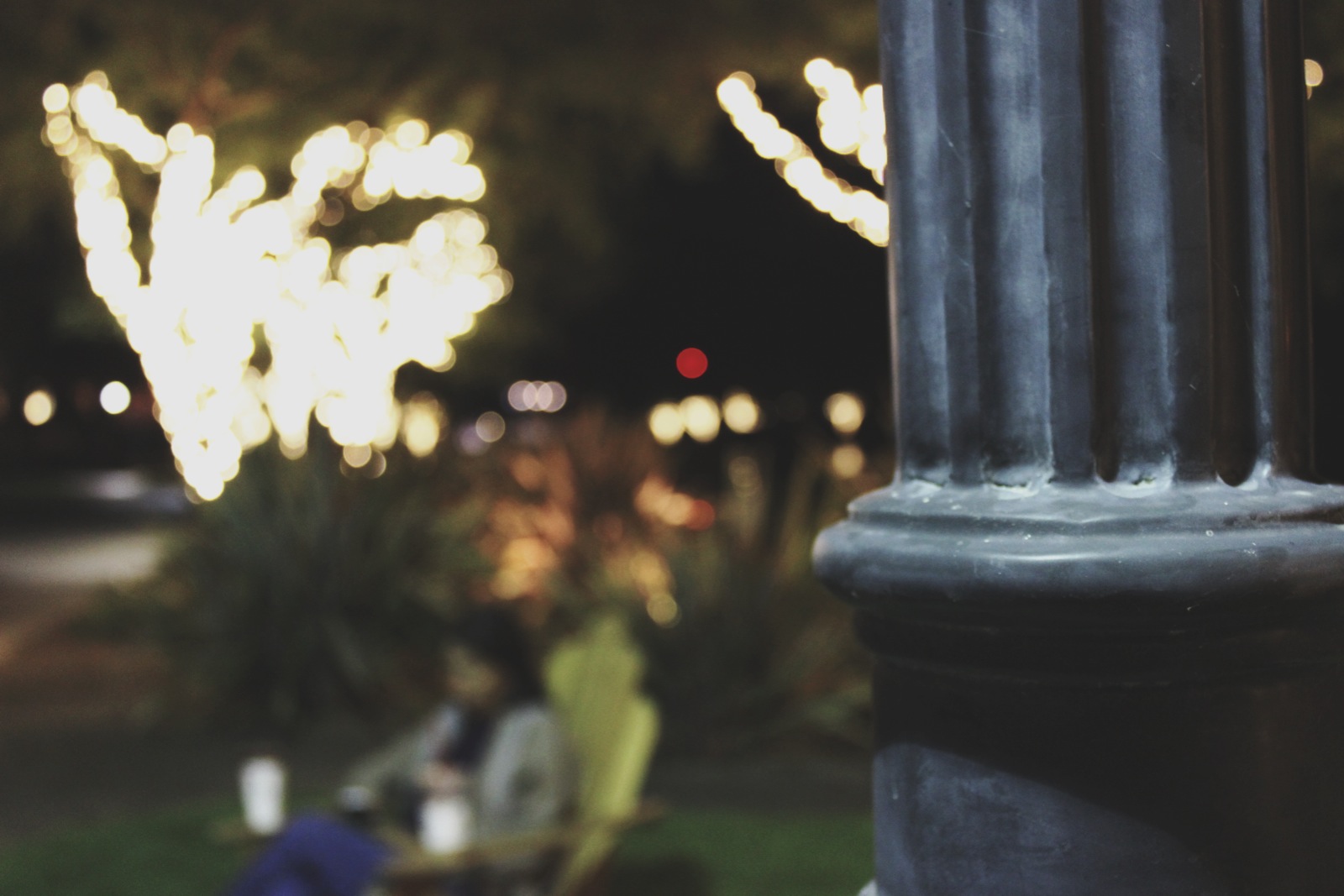 Lights & Trees
Me in Chair
All Sorts of Desserts
My Grandma
B&W
Me
Videoing for an End of the Summer Haul
Preview of Denim Vest
Photography & Edits // Julieza Bee
So this was my Monday night with my sister and my grandma. We got a late cups of coffee and some food. It was fun because I was videoing in the hotel for my new video next week. Can't wait to share with you guys on my YouTube. 
I had to work the next day in the early morning so that sucked that I couldn't really stay longer in the morning ;/ BUT I took more photos the next day which you'll see my Tuesday Morning (tomorrows post) post from the next day at Barona. :)
xx Julz