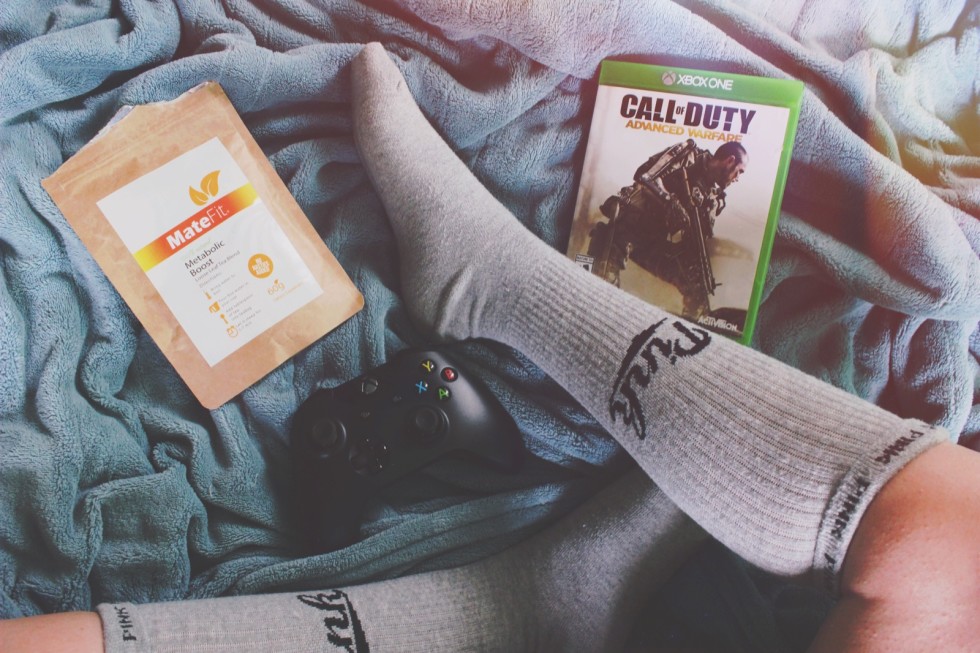 HI FRIENDS. Hope you all are doing well! Sorry for being m.i.a for awhile. Been super busy!!! Took more photos the other day and still need to upload to my laptop. Gotta edit some too!
These are older photos from when I got my detox tea and long pink socks from Victoria's Secret Pink. As a lot of you know, I love to play video games and very passionate in the gaming industry supporting other young men and women gamer's!
Now, I played Call of Duty AW just recently catching up with old friends and streamed for 3 hours! ( I was super excited to see some of you there! :) ) I am so happy I got to talk to some of y'all. 
Well, I'll be streaming again today, can't wait to see some of you! Also am going to be getting ready for my sisters' graduation! Can't believe she has finally finished High School!
OMG. WOW. I feel old.   
xx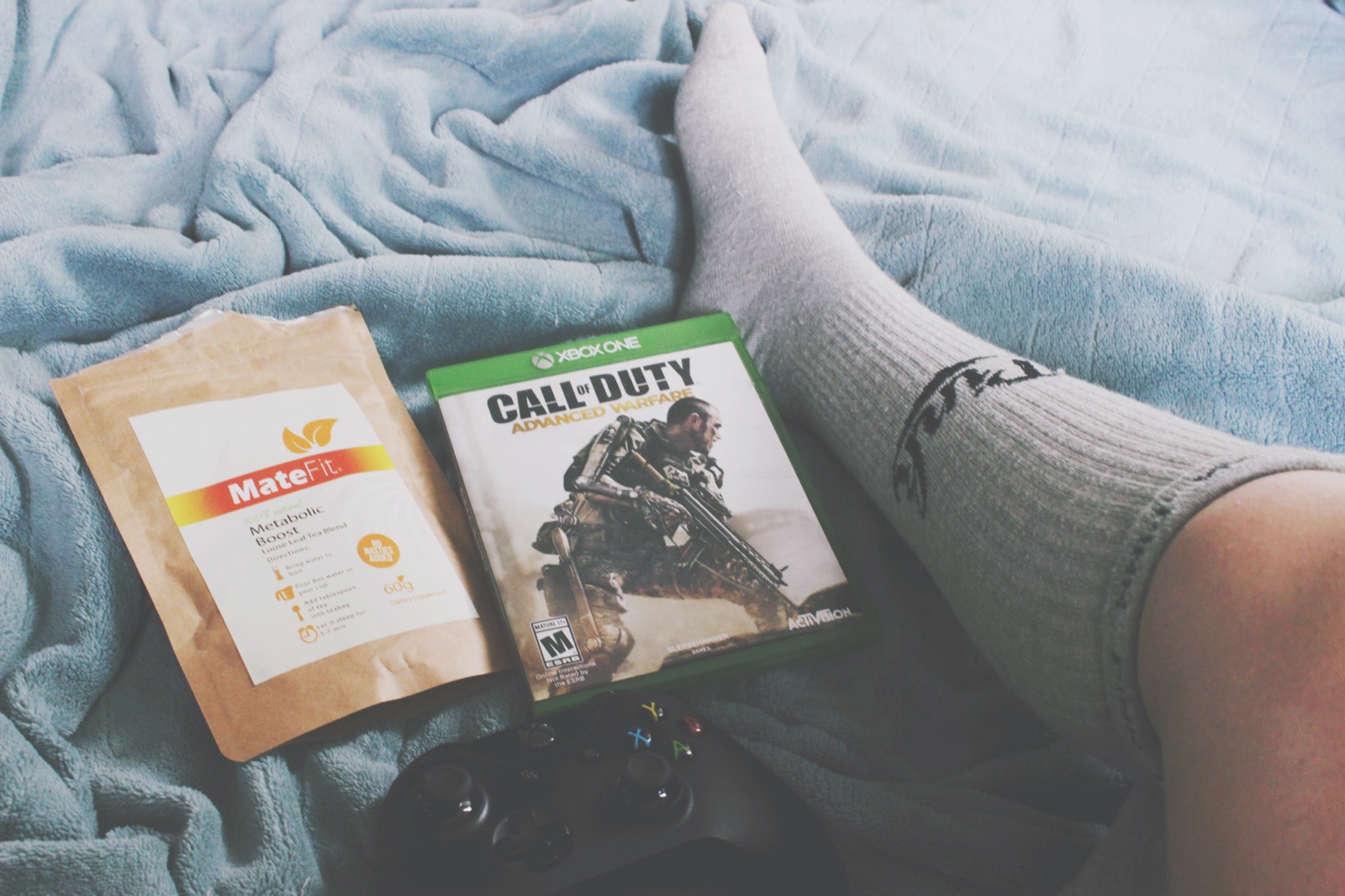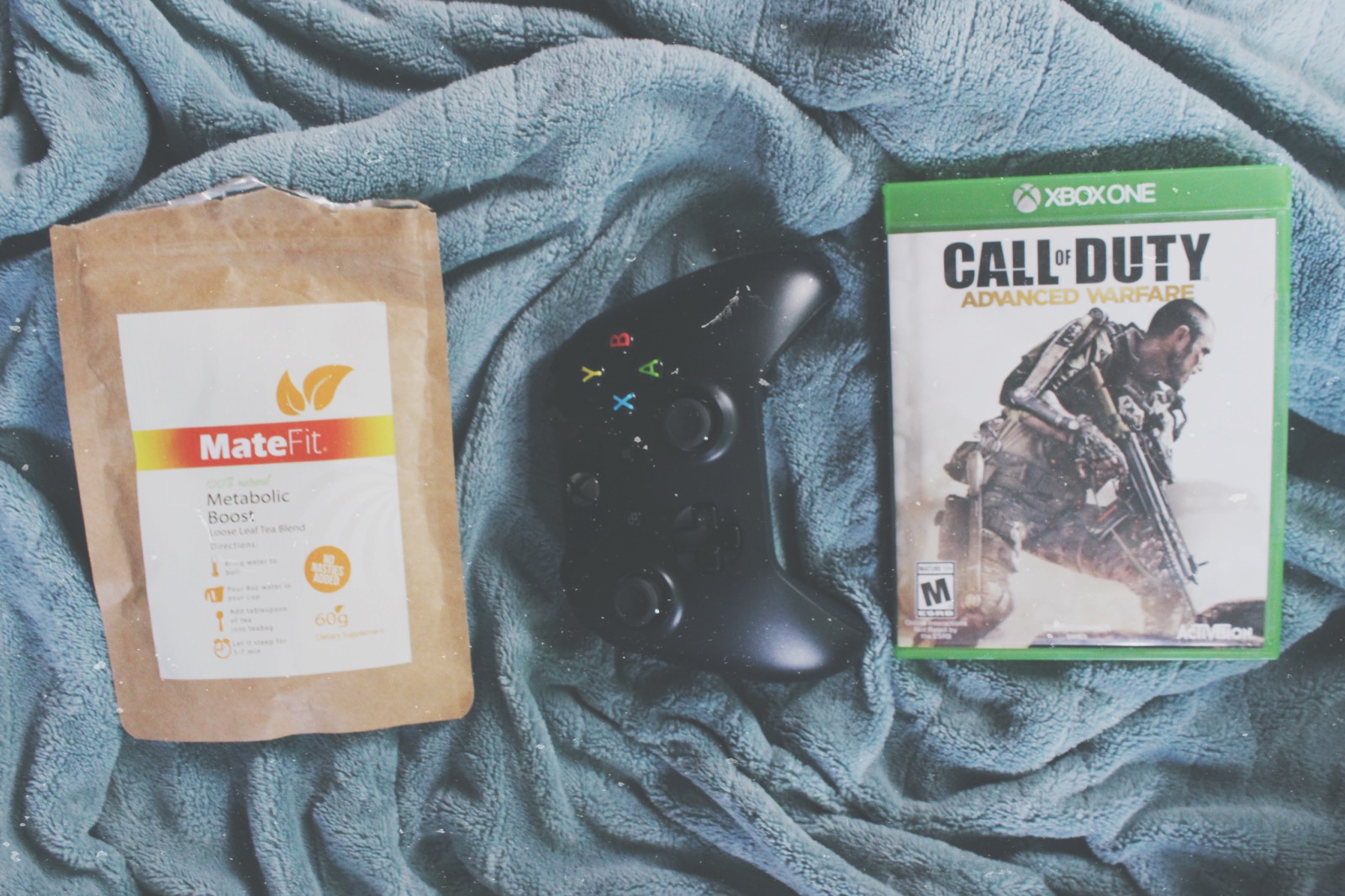 instagram    bloglovin'    twitter    youtube    other instagram    watch me live!