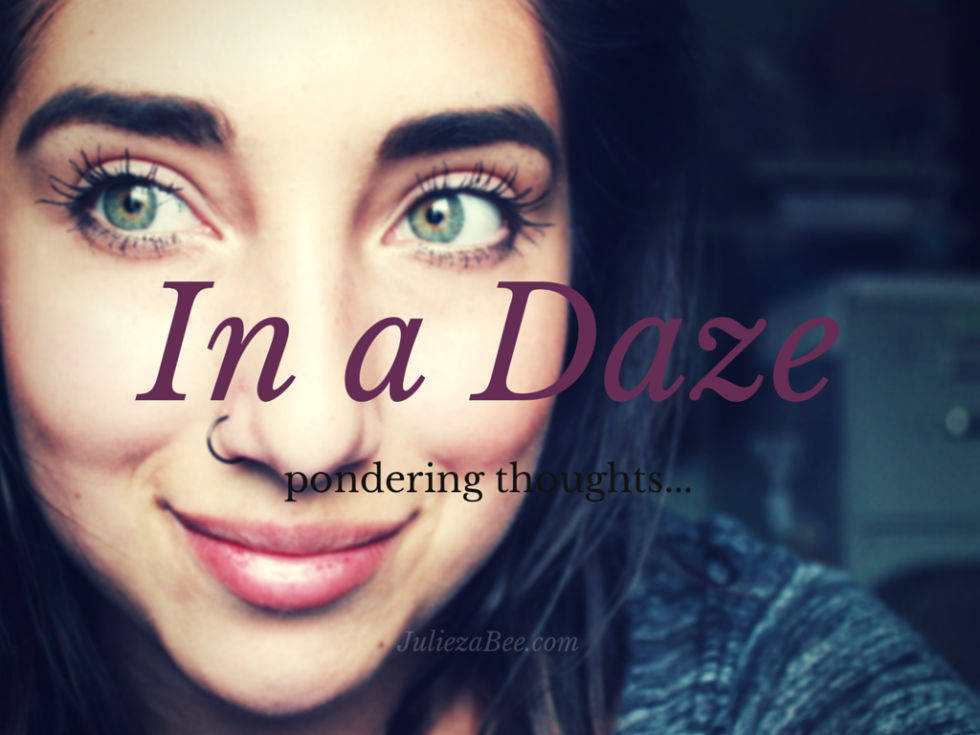 HI BEAUTIFUL FRIENDS! Just wanted to do a lifestyle post today for you. By the time you read this it will be the next day. It is currently 11:13 pm. As I write, I usually listen to music to my mood or I just listen to my favorite song on repeat. I am really loving this song from Sleeping at Last! Ahhh, I can't even explain how peaceful and beautiful this song is.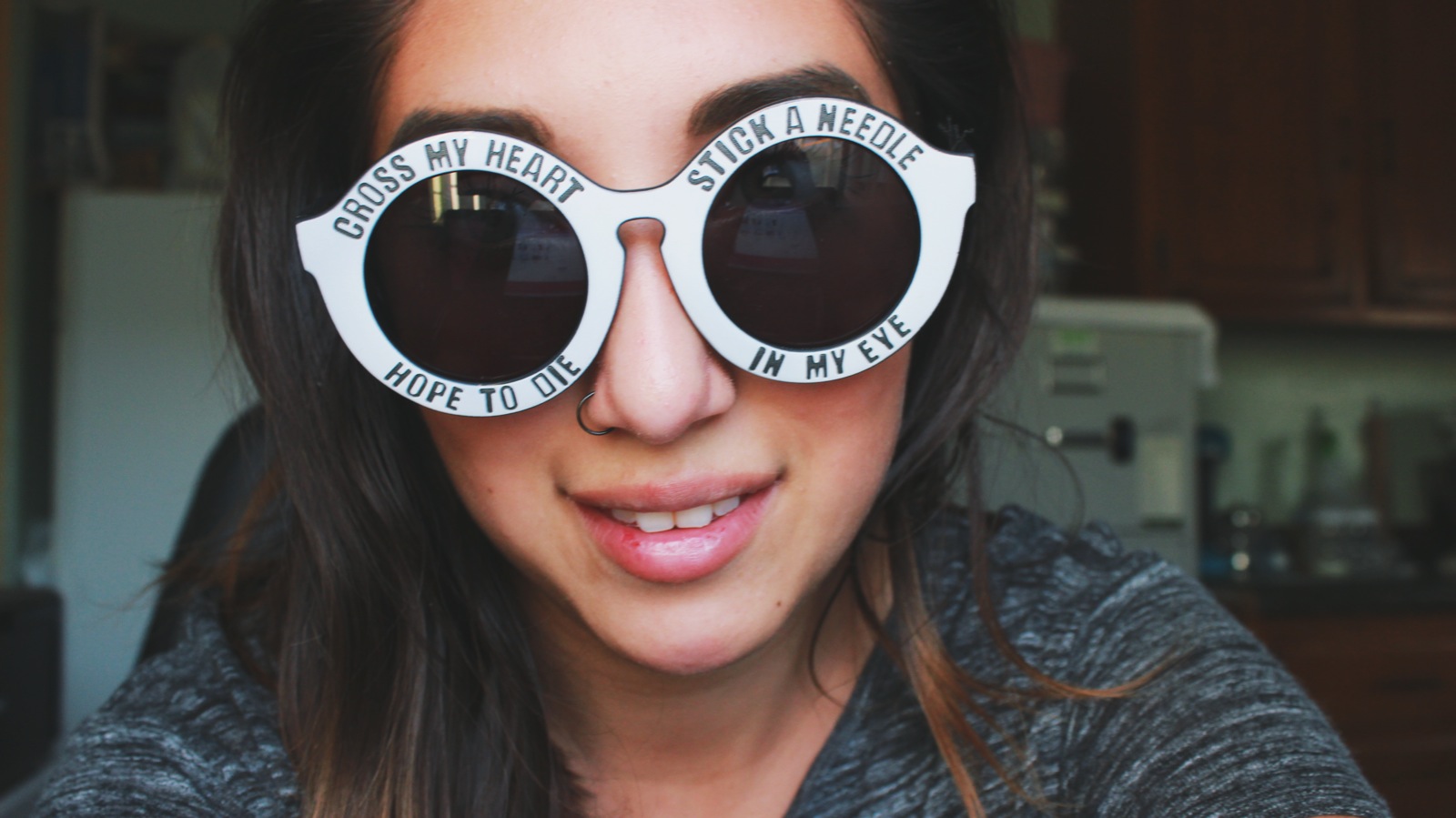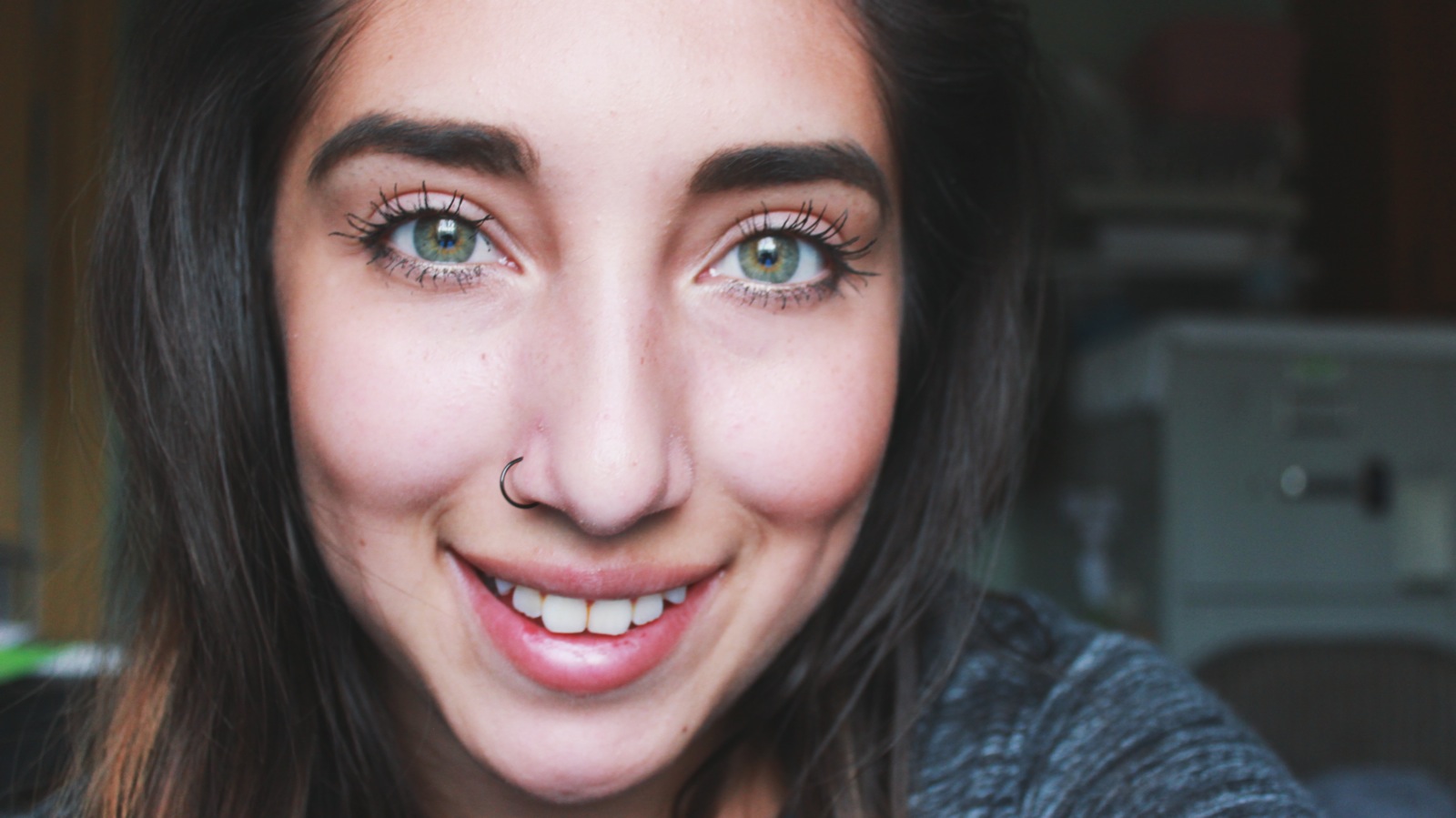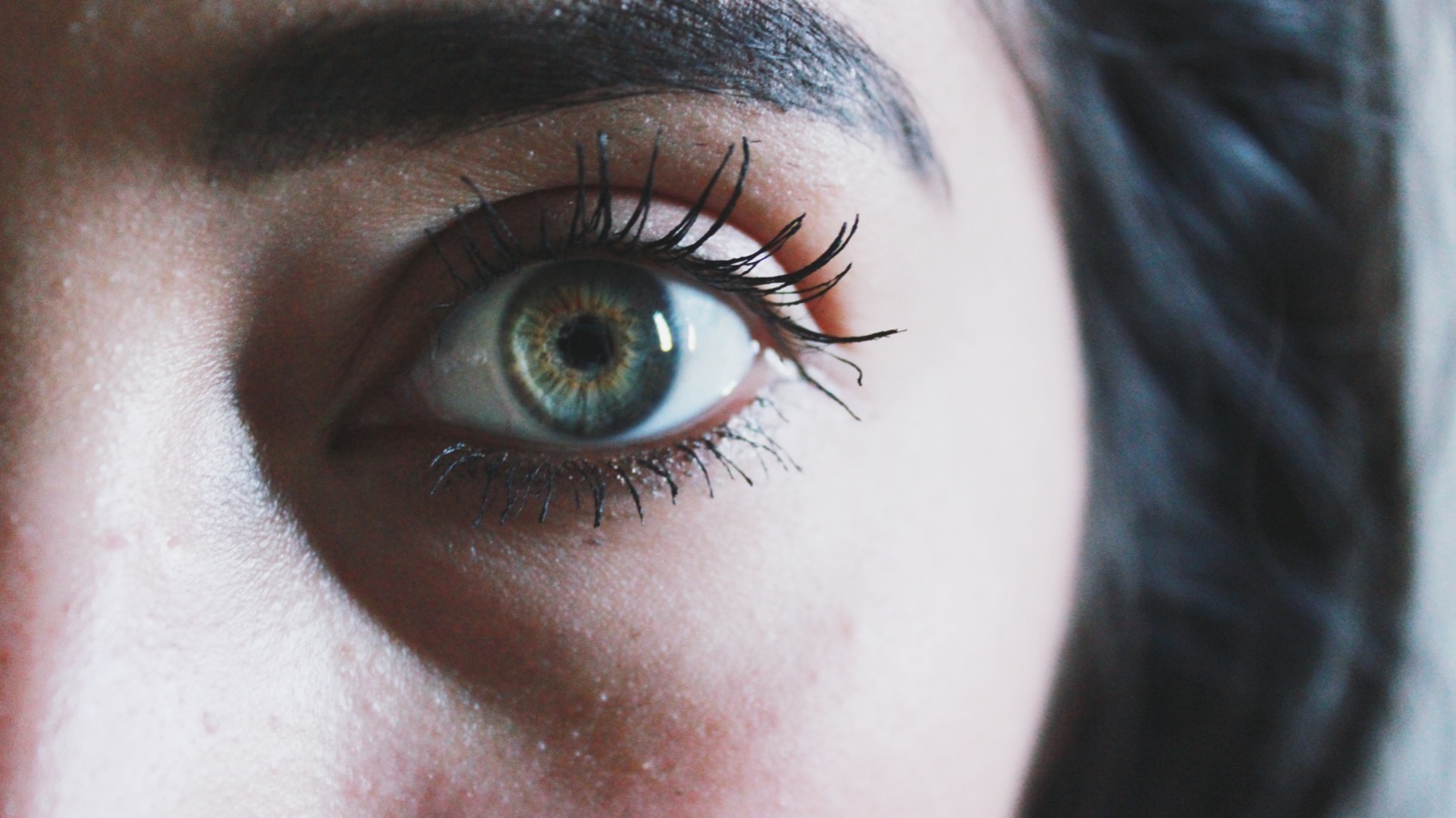 I've been feeling down or even sometimes just a some sort of stress. But I always have to remember not to worry, because to be honest I have nothing to worry about with God inside the heart. 
Sometimes, I smile and feel like an idiot at the same time. Wishing never succeeds, but prayers do.
"Darkness exists to make light truly count."
See you guys on the flipside! Hope you have an awesome day! :) ⇓⇓⇓
xx Julz