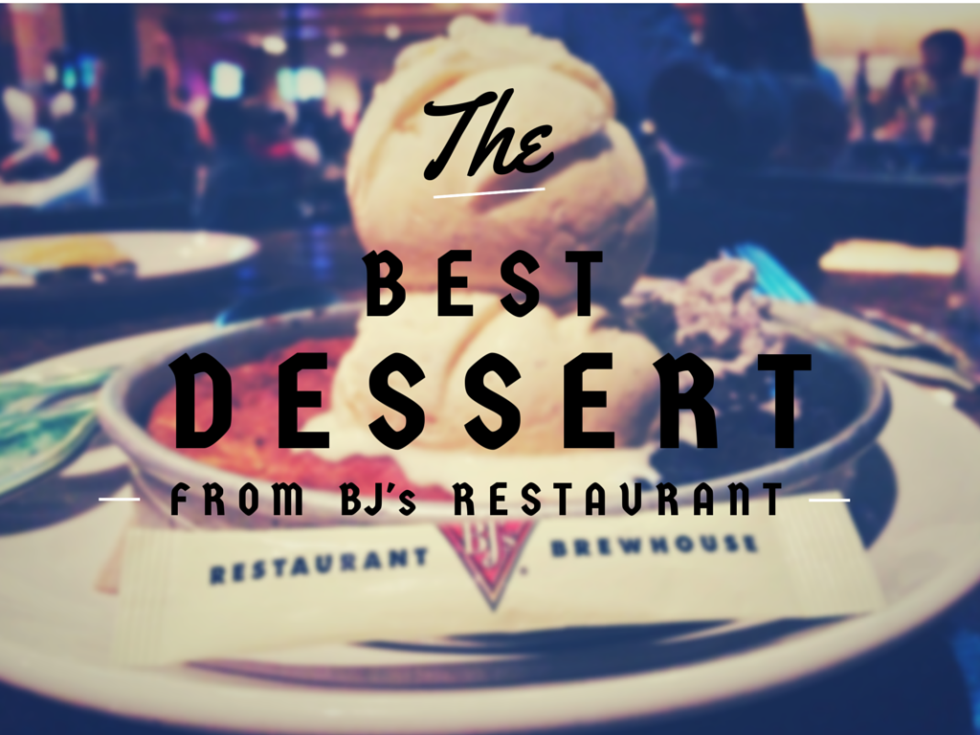 WHAT'S UP FRIENDS! First I am going to say I am super tired right now. It is Sunday night, just got home from work. Went to church this morning then straight after, went to work! So I am beat! Haha.
But the more exciting highlight of my weekend was Saturday night because I went to BJ's with my grandma. Went shopping at the mall then went to BJ's right after. Her and I just got a cup of tea and my all time favorite dessert in the world, Pazooki!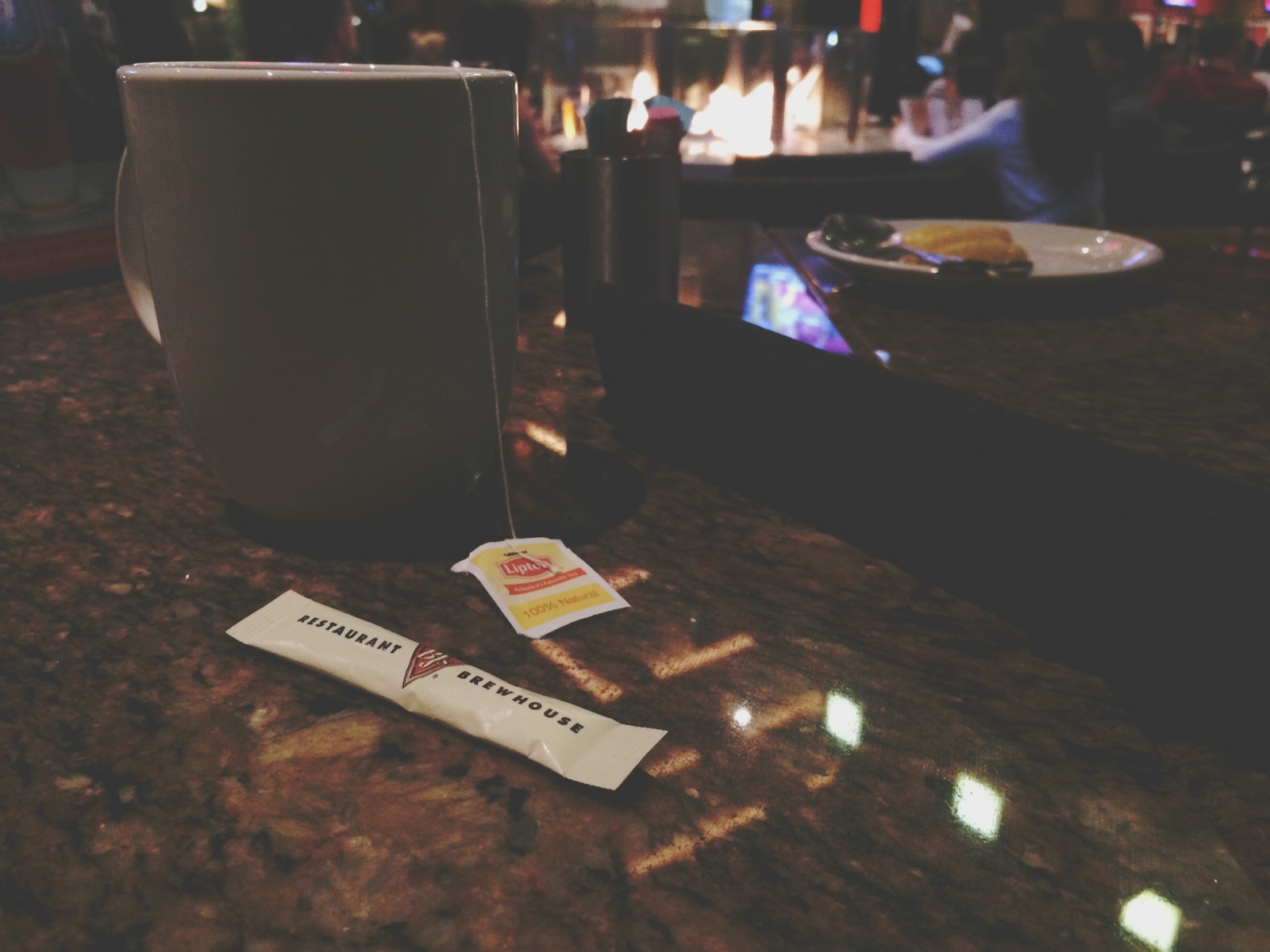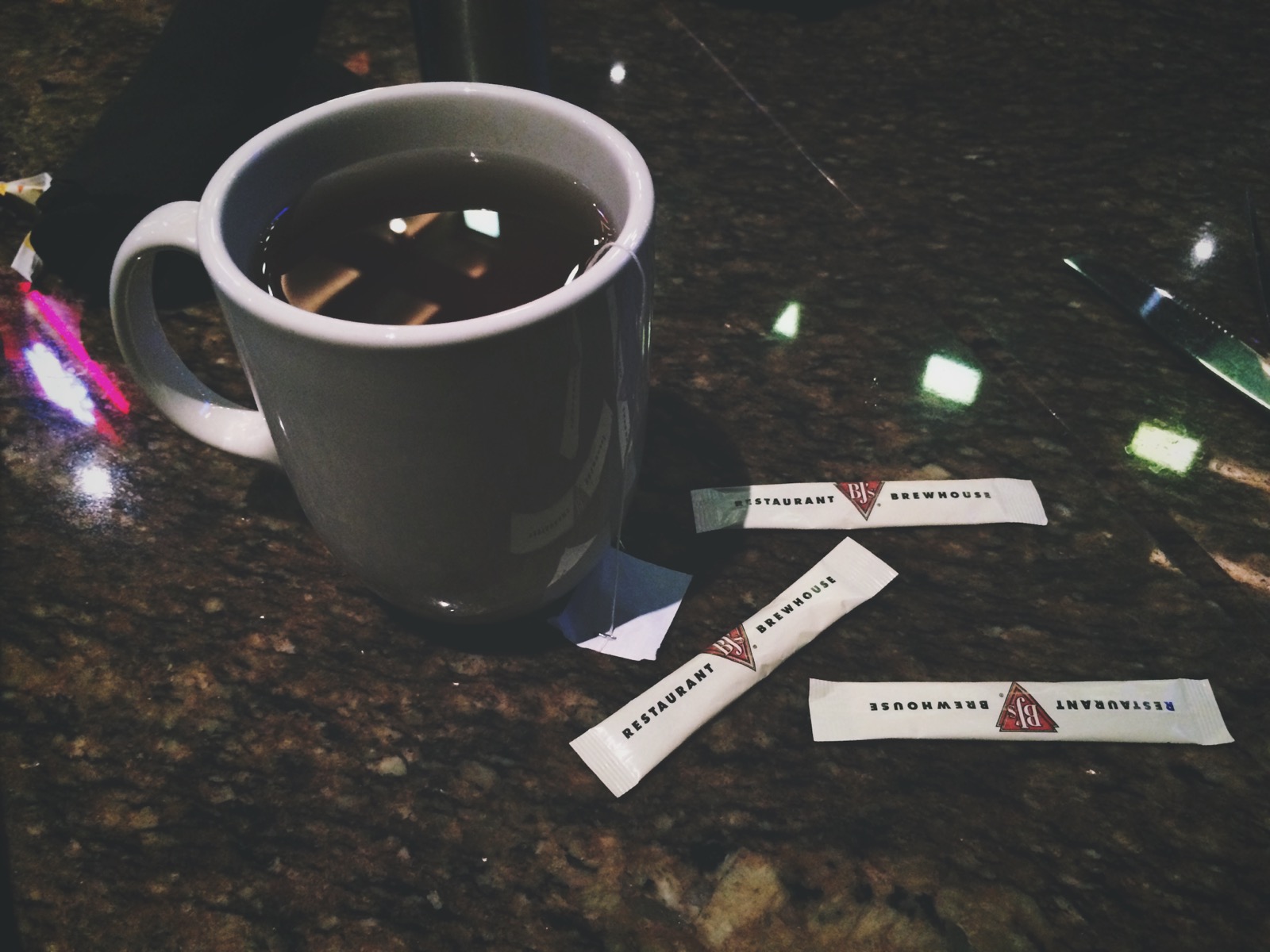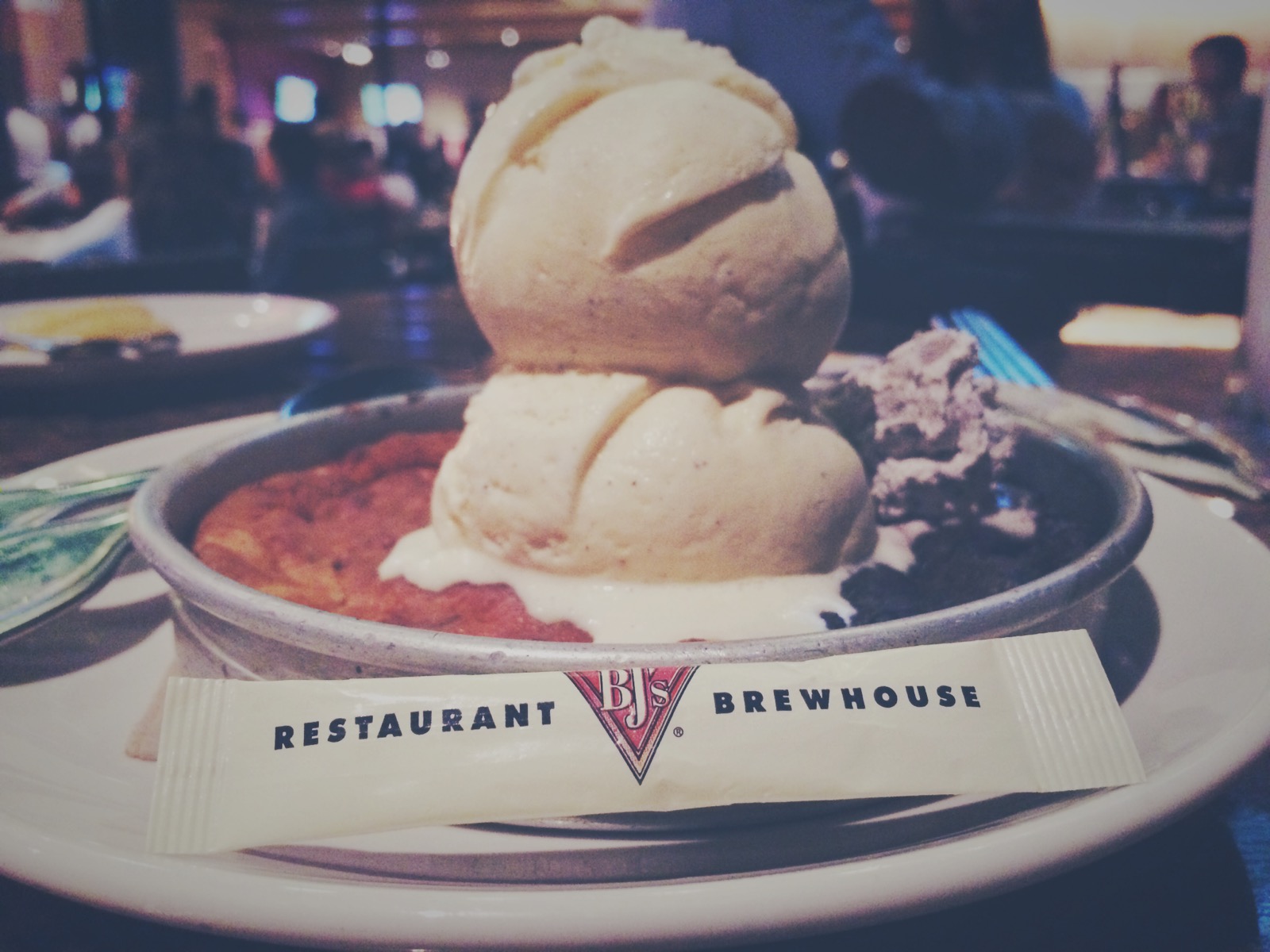 If you have never had their Pazooki then you need to try it!! IT IS THE BEST THING EVER!!!!
It is basically a small big cookie topped with two scoops of ice cream! IT IS AMAZING!!! Get white chocolate macadamion and regular chocolate chip cookie. OH MY GOSH IT IS SO AMAZING!!!! YOU NEED TO TRY IT! 
It is precisely amazing! This week I dare you to eat something sweet that is absolutely amazing. You won't regret it. Promise :)
xx Julz