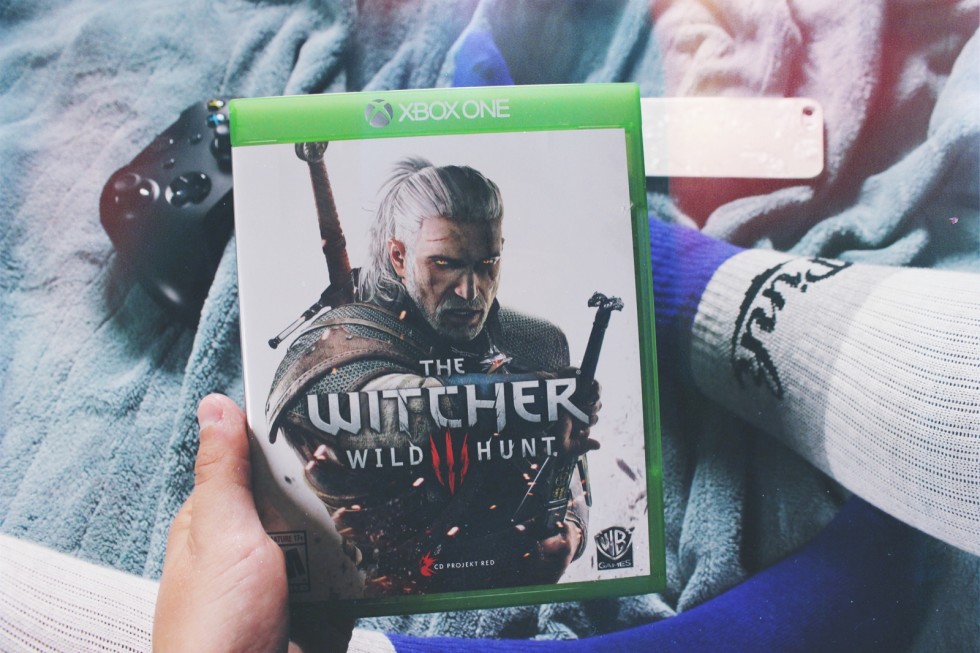 WHATS UP, PEEPS! oh my gosh… so I cannot believe this post went up yesterday as scheduled, but I totally forgot to write something… haha my bad guys.. xD
Anyways hope you all are doing awesome!! I actually have the day off and running errands right now.. 
BUT since I have the day off thought to play some Witcher 3 and actually pass level 3. xD And yes! I will be streaming today! Oh my gosh I wanted to stream yesterday… ugh… I have the worst embarrassing mouse story I have to tell you peeps another time, because its what I had to deal with yesterday… AGH!
Any who, this video game  has been awesome, super cool, and adventurous! Really been loving it so far. It has been worth my time already and don't regret buying! The story has caught my attention as well. To be honest, (for you new comers) I've never played any of the Witcher games, but I can say it would be cool to be able to play the past games too.
As I started playing with you guys on twitch, (playing while chatting) you guys have been crazy cool and amazing to get to know as well. :) Really excited to be continuing to play new games, meet new entertaining gamers' in the community, and is going to be even more amusing to see us all develop a friendship together. 
xx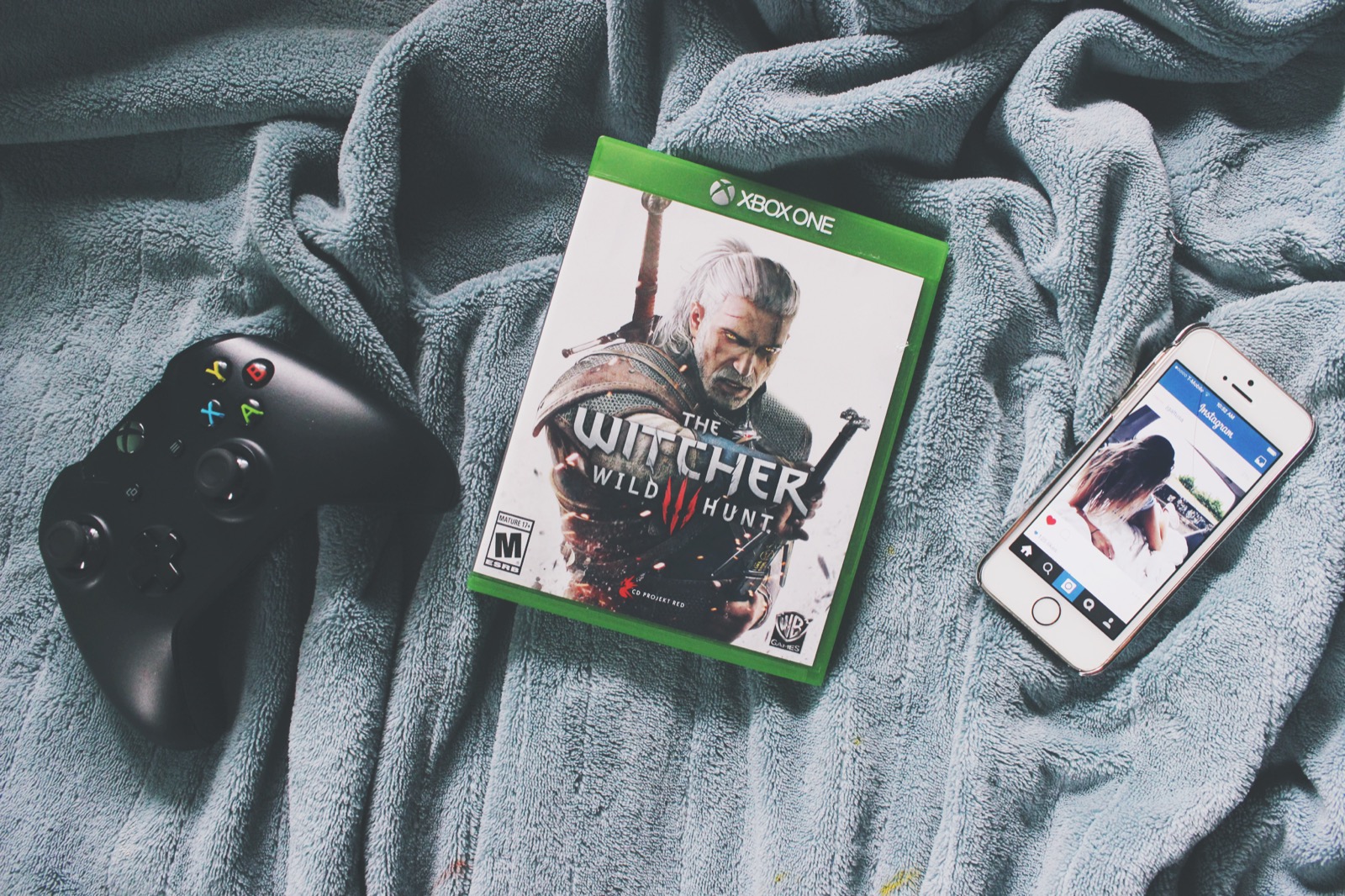 instagram    bloglovin' follow the blog!    twitter    youtube    other instagram    watch me live!