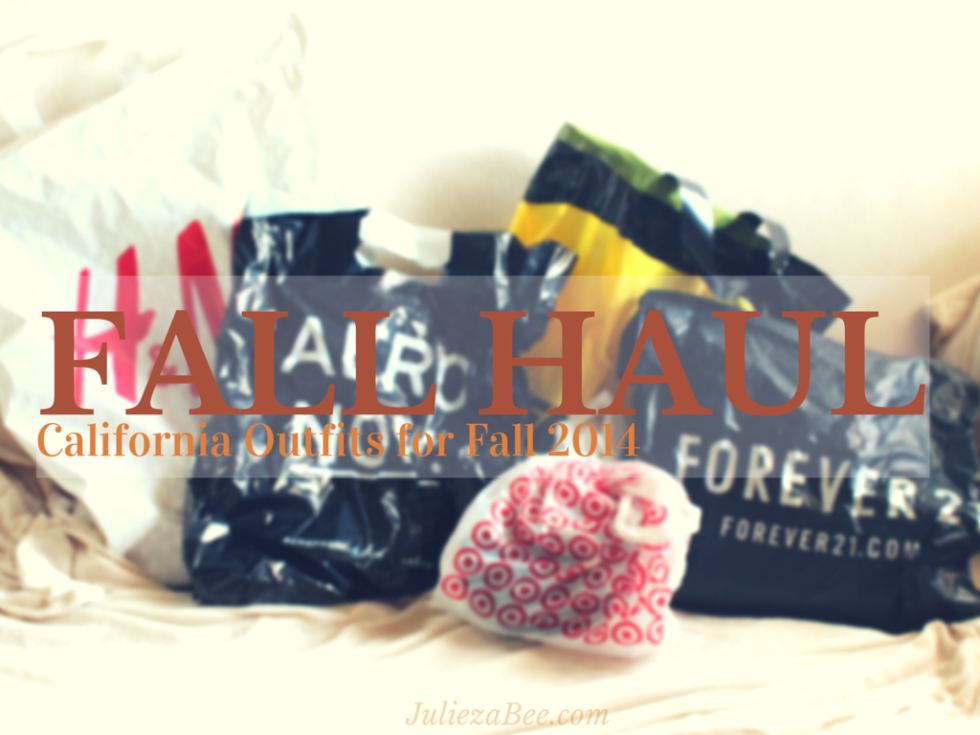 Hello friends, I am back with a new different sort of post. I went shopping, I believe two weeks ago, bought some stuff from Tilly's & many more  (there's more coming by the way).  First I thought to do all the items in one post, but then realized that is way too many photos (haha). So therefore, I am doing each store in one individual post! To start off with my favorite store, Tilly's! 
I am already preparing for the fall! Sad that it is still hot here in California which sucks. I love the cold more than anything, especially layering my clothes in unique ways as the new trends of fashion arise. I am just really hoping it will be cold very soon! 
Alright, moving on… I wanted to first say that since it is still hot in California, it is easy for us Californians to get away with most summer fashion pieces because of the heat. So I bought summer clothes basically for this fall, since I know it will never stay cold any ways. Ugh, bummer right?
Tilly's Happening Now: I Am Still Dying of the Heat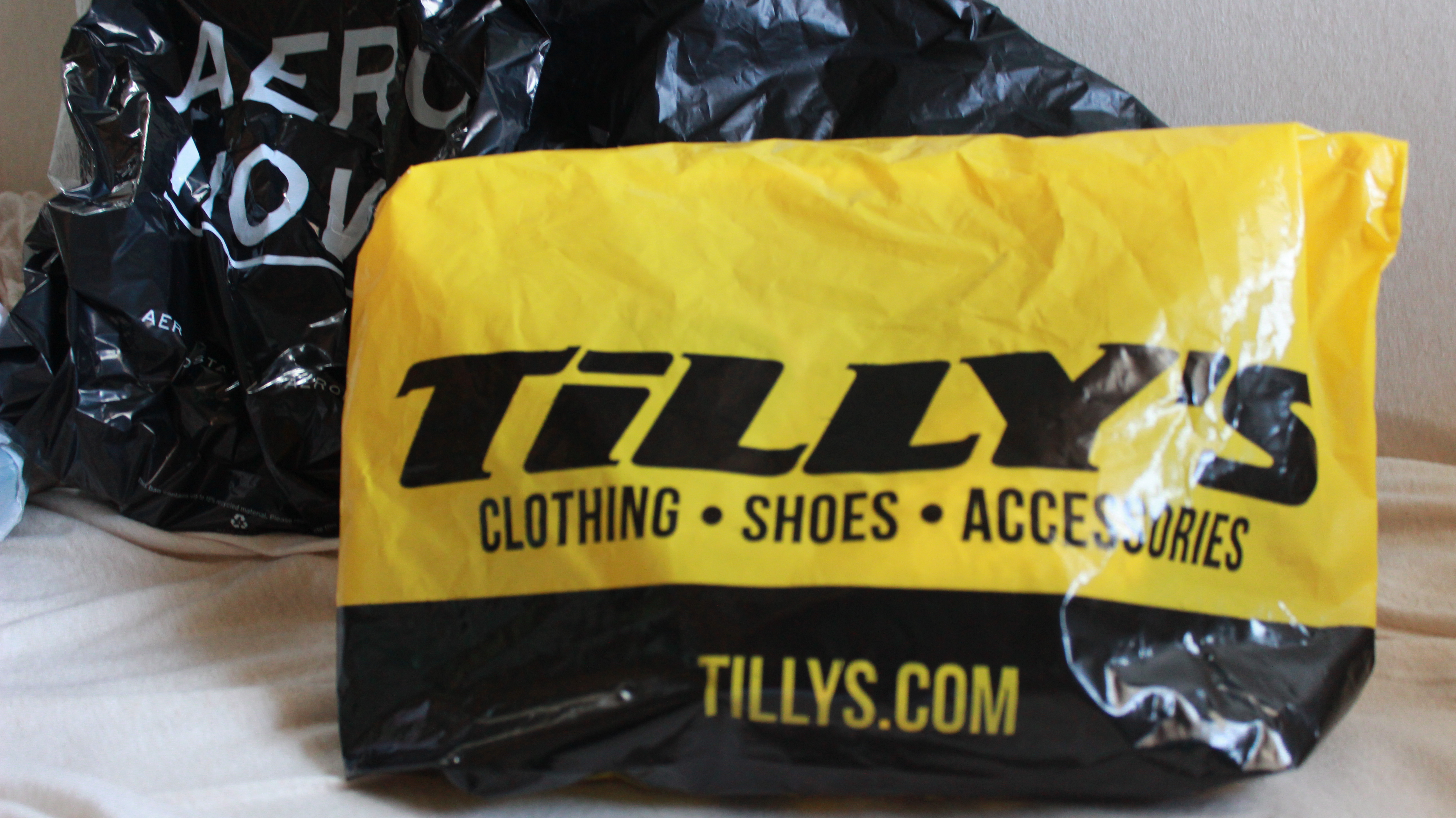 Also want to mention that I rarely had time last night to edit all the photos, but did want to keep its natural color on the clothes itself. So the blue or red is its true color to what you see. Which is why I'm apologizing for the lack of quality? Maybe? 
I feel the pictures give more of a lifestyle vibe. Only because these were takin' in my room. So maybe, tumblr worthy? (as the kids might refer it to haha)! 
Anyways funny story at tilly's, as you read the photo on my boy tee shirt… The girl's that worked there helping me find the shirt was a bit embarrassing considering they were confused on whether I wanted for myself or looking for someone else. I guess it was more embarrassing than funny. I thought to go with the men's size, but I am a midget that still fits in the children's sizes. So I bought the small in the boy's section, which I know people are wondering how can I  possibly pull it off? But little do they know I have few fashion ideas up my sleeve. Although, I wish I still had my long hair :( Because I honestly think with the certain length of a person's body and hair style, you can really do some pretty cool fashion outfit tricks. (Man I wish I was tall…)
Being prepare for fall (preferably clothes speaking haha) in California is kinda difficult since we obviously don't have seasons here. With the solution of summer to fall transformation, we "Californians" have an awesome way to keep reusing our all time favorite summer fashion pieces and blend or mix them up with our new wardrobe for the fall/winter time. :) 
If anything I hope this post gave you some style inspiration! I will show you my next part of my fall fashion haul the next day! Make sure to follow my social links to know when it is up! Have a lovely rest of the day! xx
xx Julz