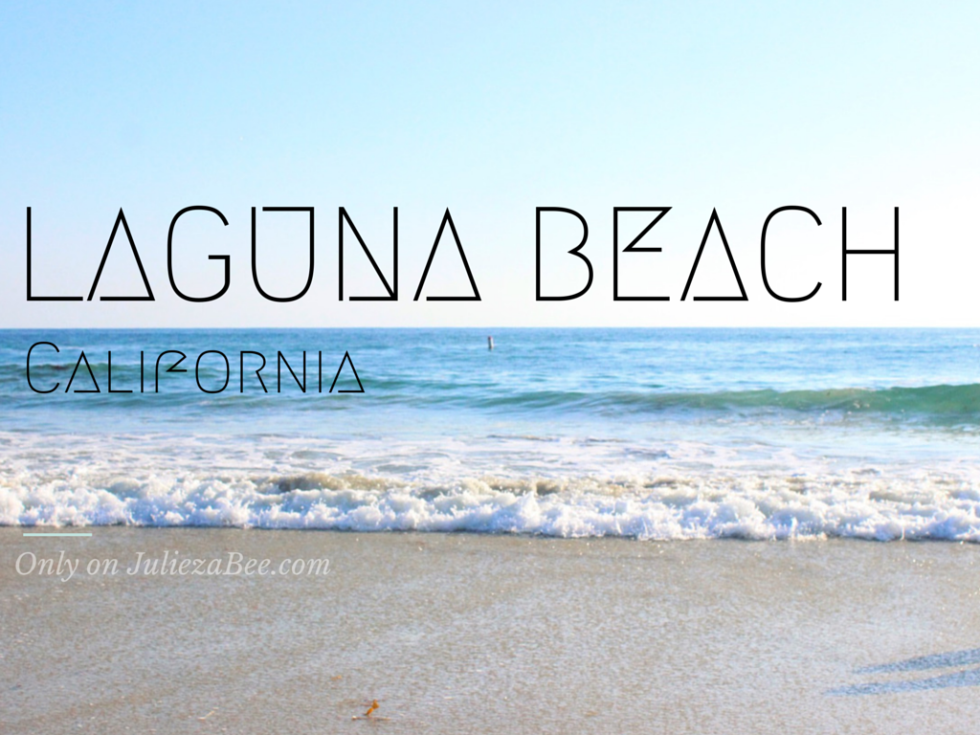 HI FRIENDS! I am back on this lovely day to show you part of my trip to Laguna Beach! My sister's friend was in town for a little and we ended up going to Laguna Beach on Thursday to meet up with her. She is actually one of my photographers when I used to live back in AZ. 
We went to eat at a restaurant and then the beach right after. It was actually quite peaceful at the beach in Laguna. There wasn't a lot of people and just felt really nice there. I wish I could live there. Its definitely a must see place here in California. 
The people, culture, and weather was pleasant. Maybe one day I'll be able to call this place Home. :)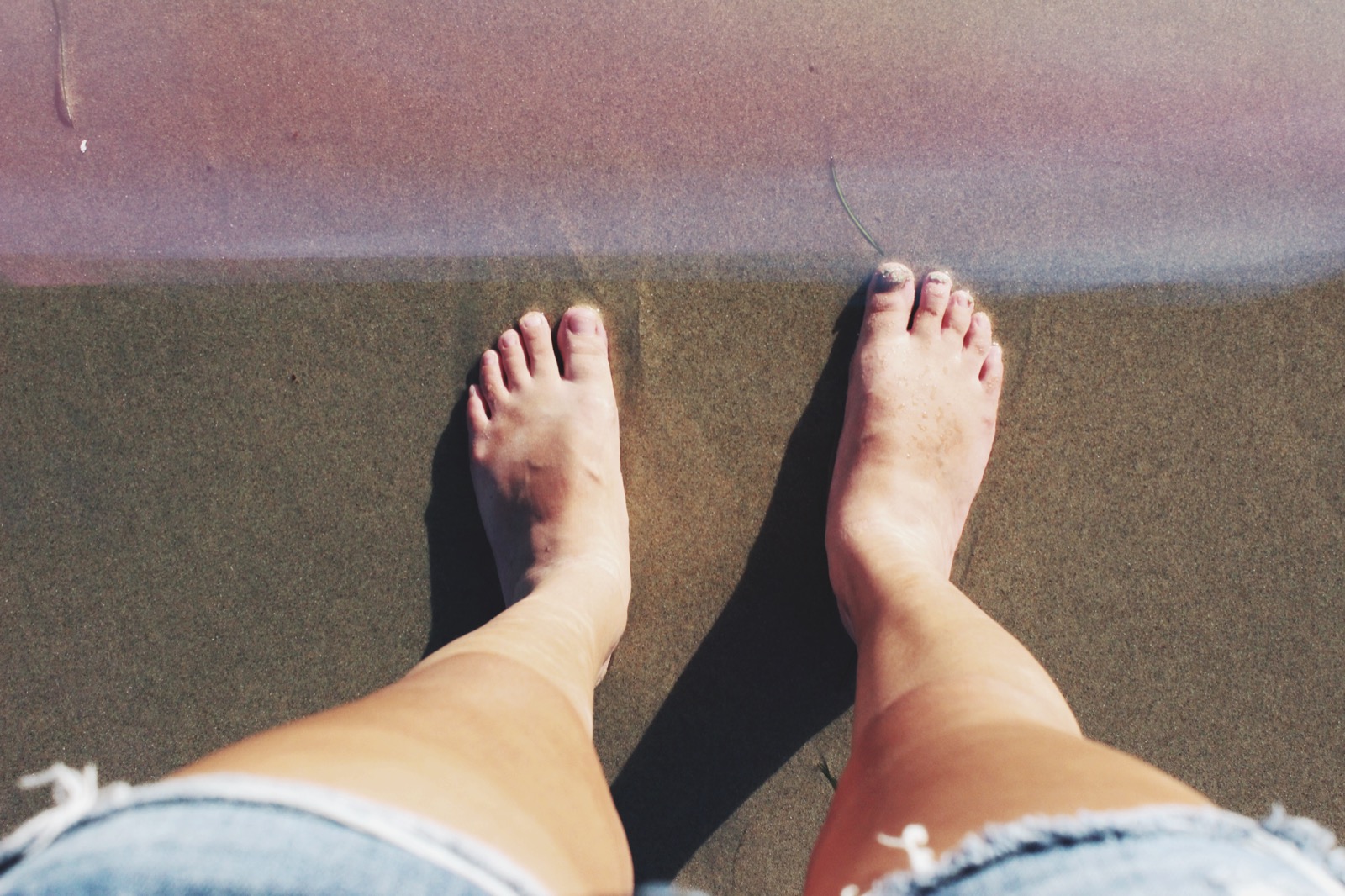 Will be doing another post on Laguna Beach with Street Photos :) See ya on the flipside!
xx Julz